The 3D printer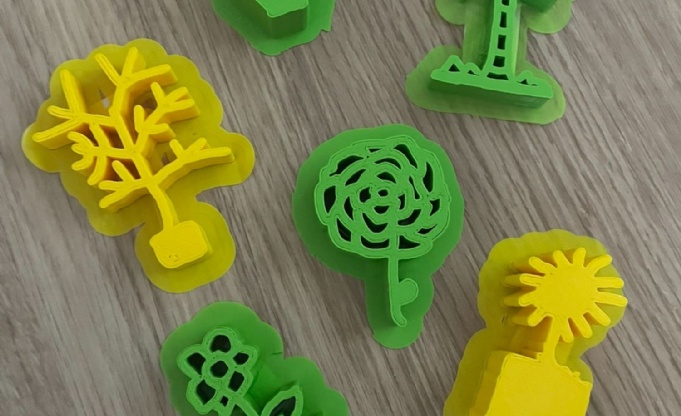 What has the 3D printer been printing this week?
This week the 3D printer has been printing Year 5's flower and plant designs based on their new topic 'Sow, grow and farm.' The Year 5 children have been working hard to research and learn about allotments in preparation for planting the school allotment in the spring.
In Computing the children used the Tinkercad software to create their 3D designs. This week the designs have been printed using brightly coloured filament! I am sure you will agree the children have created some very detailed and fabulous designs!