Oh we do like to be beside the seaside!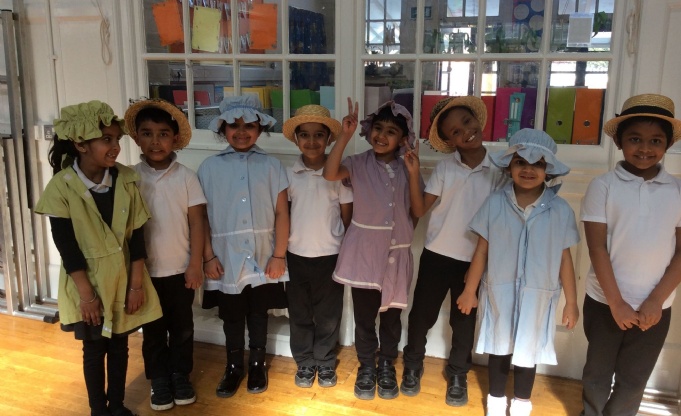 Our Year 2 children have been learning about the seaside in preparation for their visit to Skegness!
Kate from @MidlandsCLS showed the children a variety of seaside objects from the past and allowed the children to try on a range of beach outfits!