Year 1 Botanical Gardens Trip!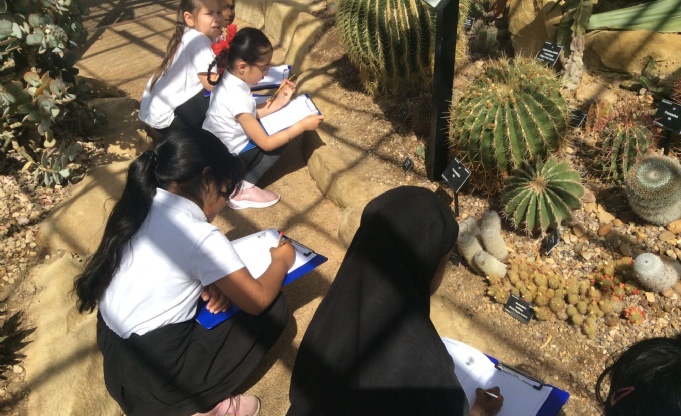 Our Year 1 children enjoyed their trip to the Leicester Botanical Gardens last week. The children were able to develop their learning on Plants and Flowers by carrying out a variety of activities. The children were able to explore tropical and desert plants in the greenhouses. The children planted their own cress seeds and learnt about what a plant needs in order to grow.
The children learnt that herbs can be used for different purposes such as shower gel and toothpaste. The children created bark rubbings and learnt about the different parts of a tree.
Finally, the children created their own natural art arrangements by using a variety of natural materials around the gardens. Well done Year 1!