Our Wellbeing ambassadors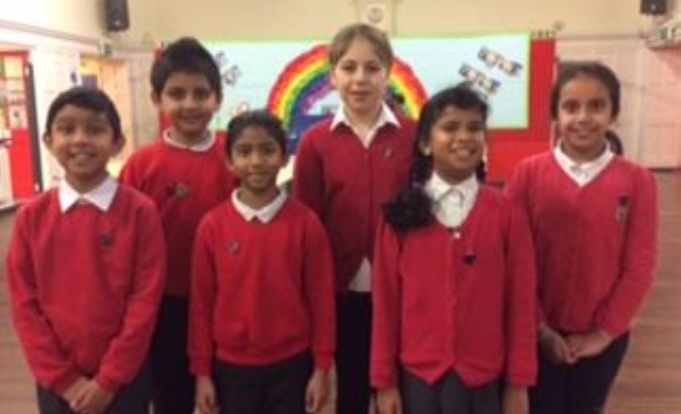 Here are our Wellbeing ambassadors. These children support all of our pupils across the school to ensure that all our children are happy, have friends to play with and feel supported in school.
The children have already attended a virtual meeting online where they learnt how to be a good wellbeing ambassador!