Merry Christmas everyone!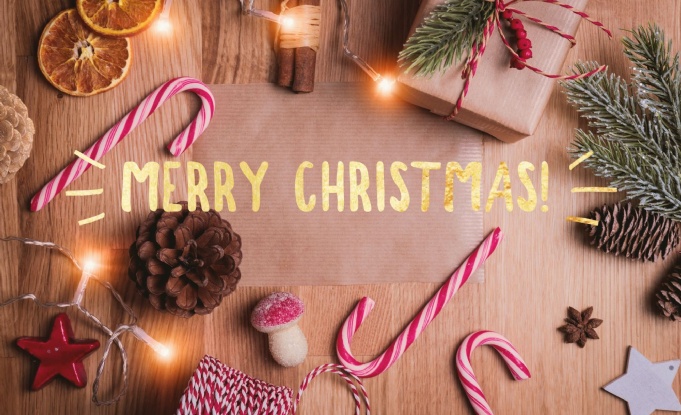 We would like to wish all of our pupils, parents and staff a very Merry Christmas!
Keep yourselves safe and well over the holidays and we look forward to seeing you in the New Year!
Watch the video below to see Father Christmas when he popped into school with all the children's presents. He was sorry to have missed you all!