Happy half term!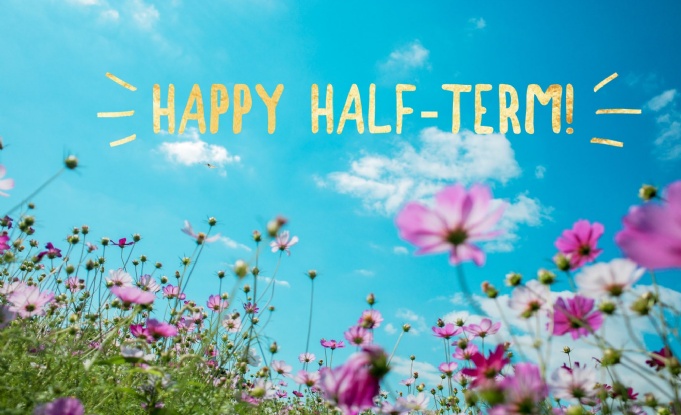 Thank you to all of our pupils, parents and staff for embracing remote learning over the last six weeks! We couldn't be prouder of what you have all managed to achieve.
Please have a restful half term holiday. Online live lessons will resume on Monday 22nd February.
Stay safe and take care!