Homework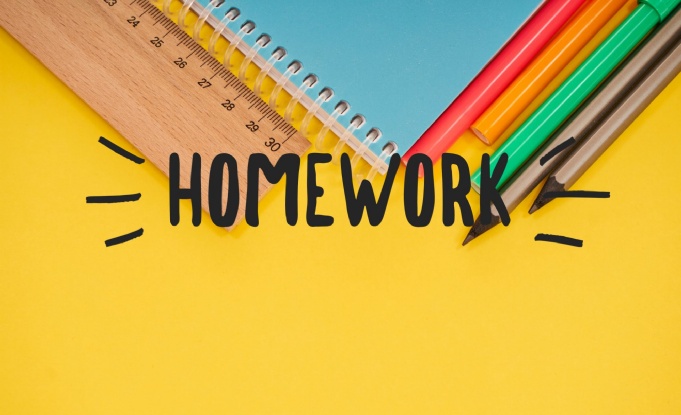 Now that the children are getting back into a routine there is the expectation to complete homework tasks weekly.
We ask that all homework is either sent over Microsoft Teams or photos are sent to the relevant year group email addresses.
At this time we are unable to accept paper copies of homework.
The Year 1 and 2 homework can be found in the 'Our learning' section of the website here:
The Year 3 and 4 homework is being uploaded to Microsoft Teams on a weekly basis.