Our Forest school area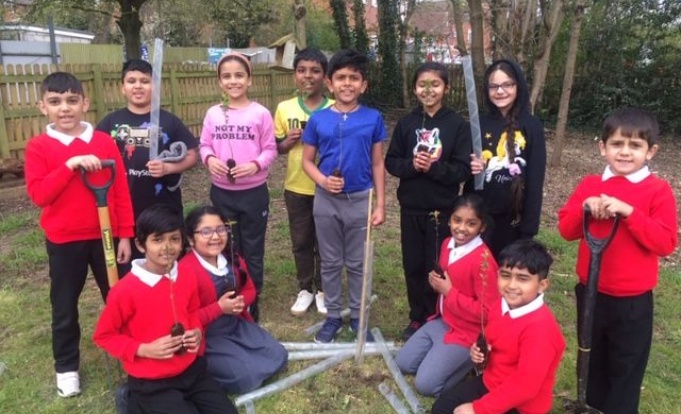 This week children in year groups 2, 3, 4, 5 and 6 have been helping Mrs Sheerin with planting some trees.
The trees have been donated by Alba trees through the 'Tree Appeal.'
The children planted a range of trees including: Dog rose, Birch and Crab Apple.
The children planted the trees in our forest school area. We are looking forward to seeing the trees grow and develop over time.