Tesco Charity Scheme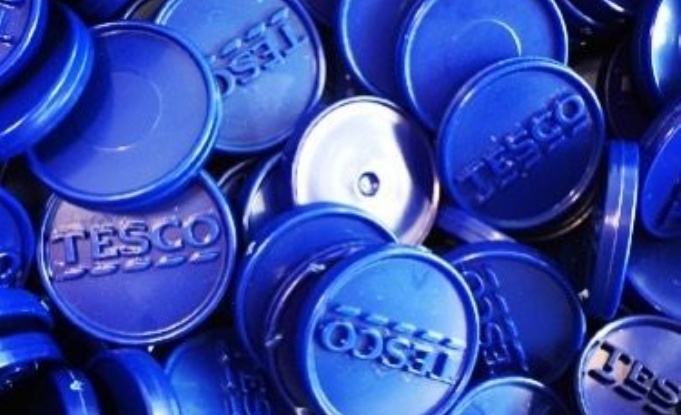 Our school has been chosen to participate in the current Tesco charity scheme. During your weekly shop you are able to collect a charity token.
Tokens can be placed in to donation boxes close to the exit of each of the following stores:
KIRBY FRITH EXPRESS LE3 6UJ Express
LEICESTER DOMINION EXP LE3 8FB Express
LEICESTER EXTRA LE4 1DE Extra
BIRSTALL LEICESTER EXP LE4 4ND Express
LEICESTER MELTON RD EXP LE4 6PN Express
LEICESTER HUMBRSTONE EXP LE4 9JP Express
LEICESTER HAMILTON EXTRA LE5 1BJ Extra
SYSTON LEICESTER METRO LE7 2JT Metro
Look out for our school's box!