Curriculum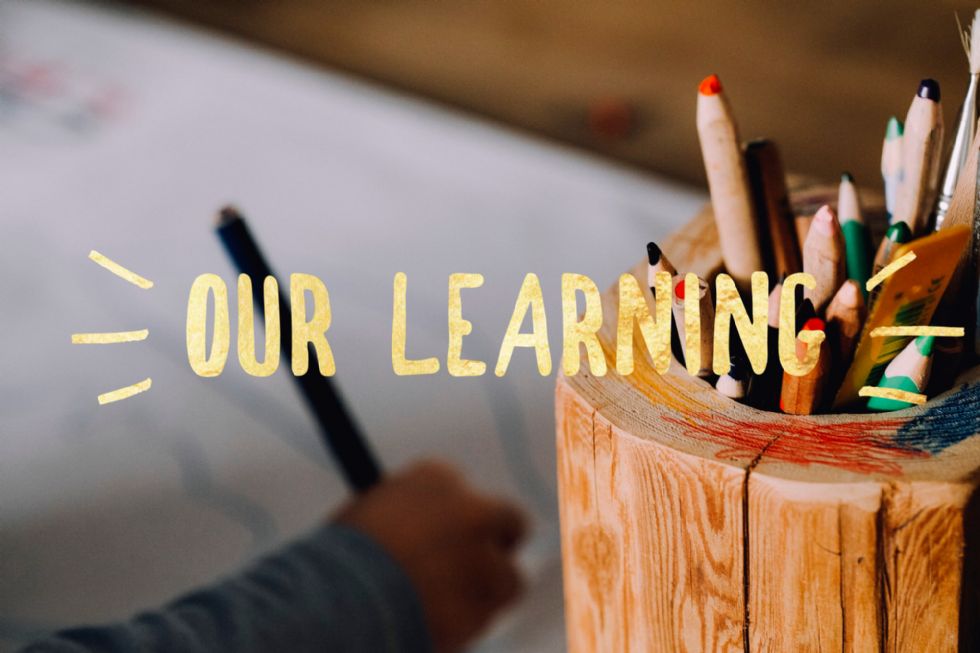 Broadening Horizons
At Rushey Mead Primary School, we offer a challenging, engaging curriculum which meets the needs of the children we teach that supports the development of children's confidence and resilience. We teach the National Curriculum through key themes alongside quality texts. In addition to our thematic approach, a key element of our broad curriculum offer is our 'Curriculum Enrichment Days', which ensures the curriculum is deeply embedded, and the children have the opportunity to extend and apply their knowledge.
All children at Rushey Mead, from EYFS to Year 6, take part in a whole day of enrichment lessons every other week. This helps children to discover and extend their individual talents and strengths across the curriculum.
Throughout the day, children in EYFS and Key Stage 1 take part in lessons teaching:
Music
Food technology
Computing
Dance
Sport
PHSE
In Key Stage 2, children take part in lessons teaching:
Music
Food technology
Computing
Dance
Sport
French
This variety of quality and specialist teaching gives all children the opportunity to acquire the skills and knowledge needed to achieve academic success in a wide variety of subjects. As an important part of our vision for the children of Rushey Mead Primary School, this broad spectrum of lessons supports our aim to puts an emphasis on the essential early acquisition of the English language by teaching new and technical vocabulary.
At Rushey Mead, it is important that we celebrate the rich diversity of the local community and appreciate its enrichment of school life. We ensure that we vary the way we approach the enrichment lessons. Examples of these include teaching Indian dancing or listening to music from a wide variety of cultures. Our curriculum aims to help prepare children for the future by promoting the importance of making a full, active and caring contribution to the lives of others.