Design and Technology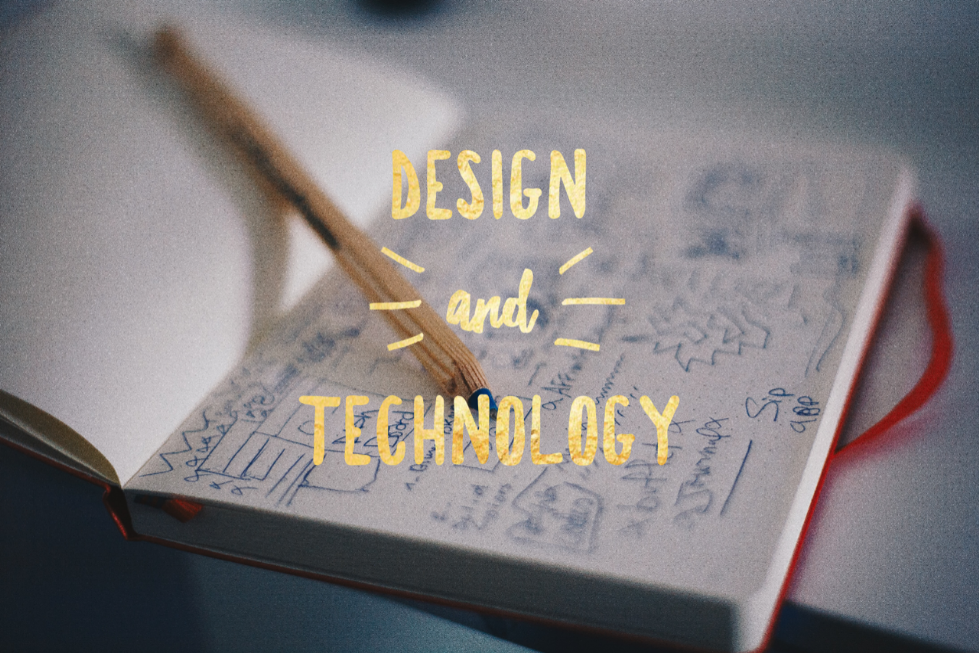 "Everything begins with an idea." Earl Nightingale
At Rushey Mead Primary School we strive to create problem-solvers, thinkers and inventors of the future.
At Rushey Mead Primary School, children receive a design and technology curriculum which allows them to exercise their creativity, imagination and individualism through designing and making. We aim to teach design and technology in a fun and creative way, igniting the natural curiosity that exists in every child. Explicit skills are taught progressively to ensure that all children are able to learn, practice and develop as they move through the school. Children will learn a broad scope of lifelong, practical skills that include: cooking, building, cutting, joining, strengthening, using different mechanical mechanisms and sewing. Through the D&T learning journey, children are encouraged to express and share their opinions, ideas and engage in productive group discussions which helps to create articulate and respectful individuals.
D&T allows children to apply the knowledge and skills learned in other subjects and it helps to bring the other subjects that they learn to life! Whether that be building erupting volcano toys or creating moving underwater scenes! D&T is also an aid which helps to 'broaden the children's horizons' as they learn all about history and different cultures through innovation; from the production of machines to help the Egyptians move tombstones, exploring and creating Greek architecture, designing their own monarch tapestry and learning about clothing restoration related to the 'make do and mend campaign' during WWII. Children will see and explore how design and technology has been used throughout history to aid and advance life and societies. Throughout their designing and creation journey, children will be inspired by famous designers and inventors (old and new) along the way!
Children will learn how to be independent, self-sufficient and healthy individuals through planning and cooking healthy meals and snacks. They will explore different countries and cultures through their taste buds, all whilst developing their culinary skills! Not only will the children be making food but they will gain knowledge about where their food has come from! Even creating their own farming machines and greenhouses!
'There is always room for improvement' – We strive for all children to be ambitious and continuously evaluate their products and consider how they can be adapted and improved. This is a key skill which they need throughout their life and helps our children to grow into resilient and adaptable individuals.
We aim for every child to leave Rushey Mead an inspired, independent problem solver and inventor!
Subject Leadership Team
Our Design and Technology subject leaders are
Miss L Crook
Mrs C Jenkins
Miss Z Whitehouse
Design and Technology Gallery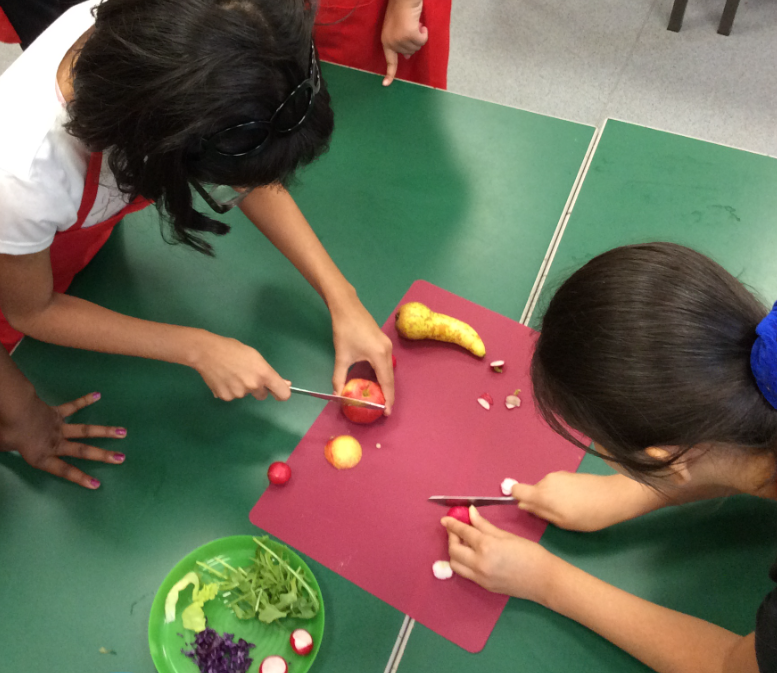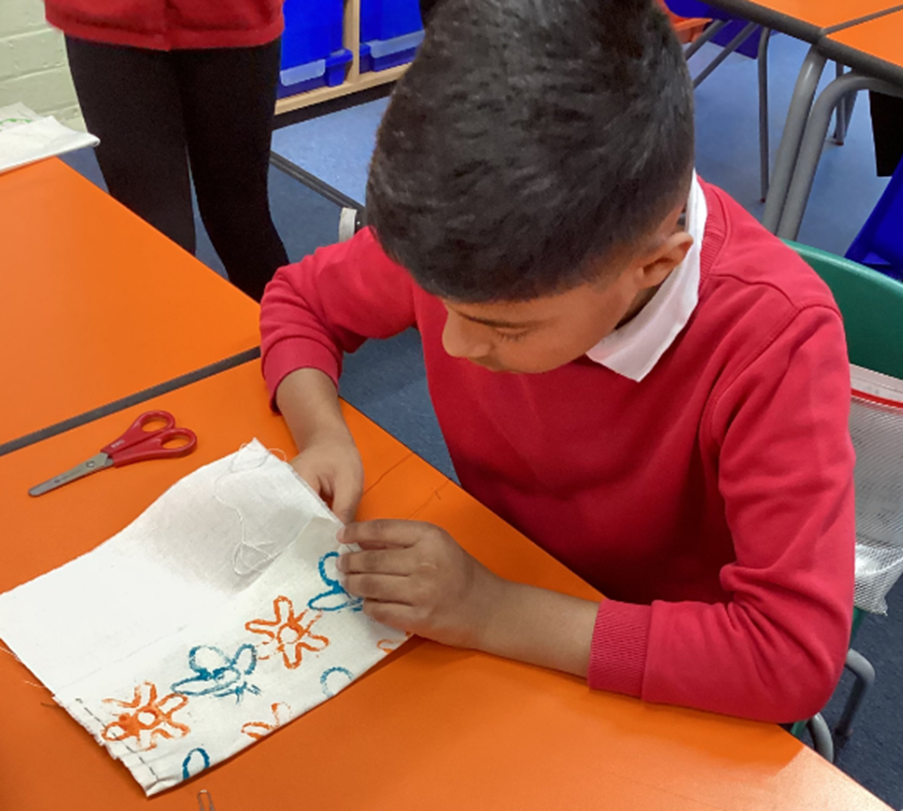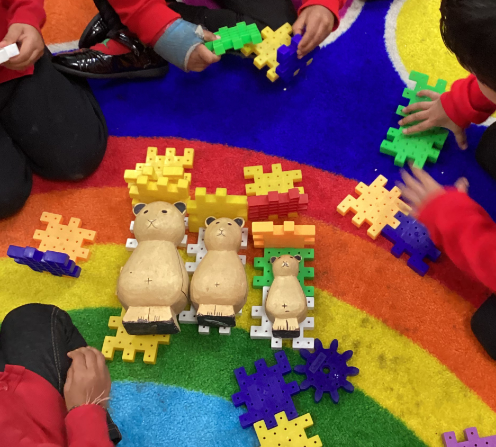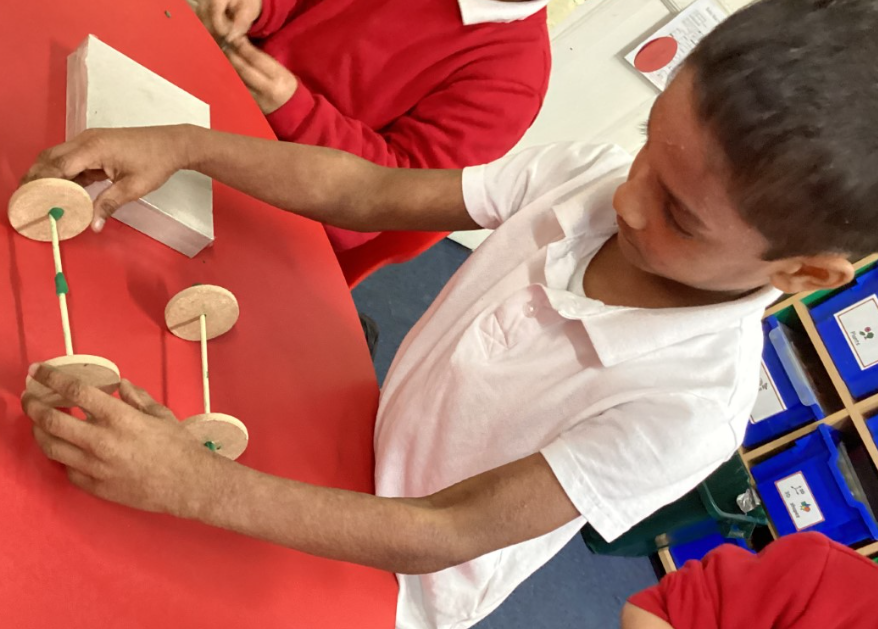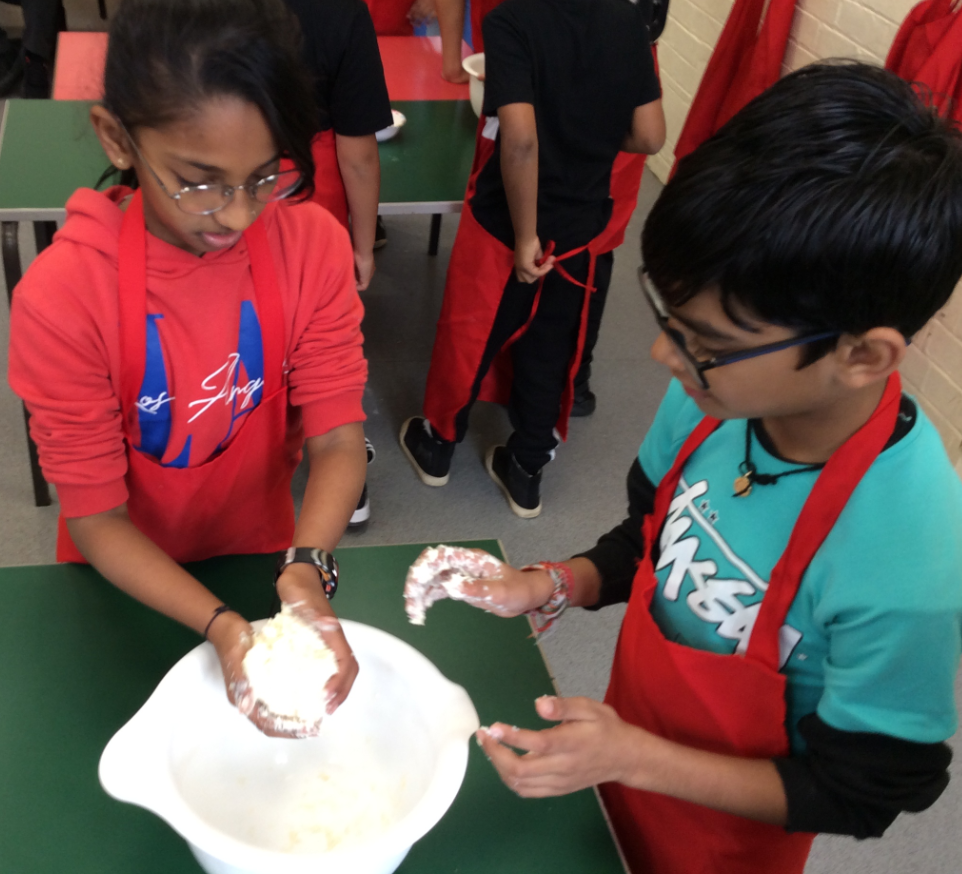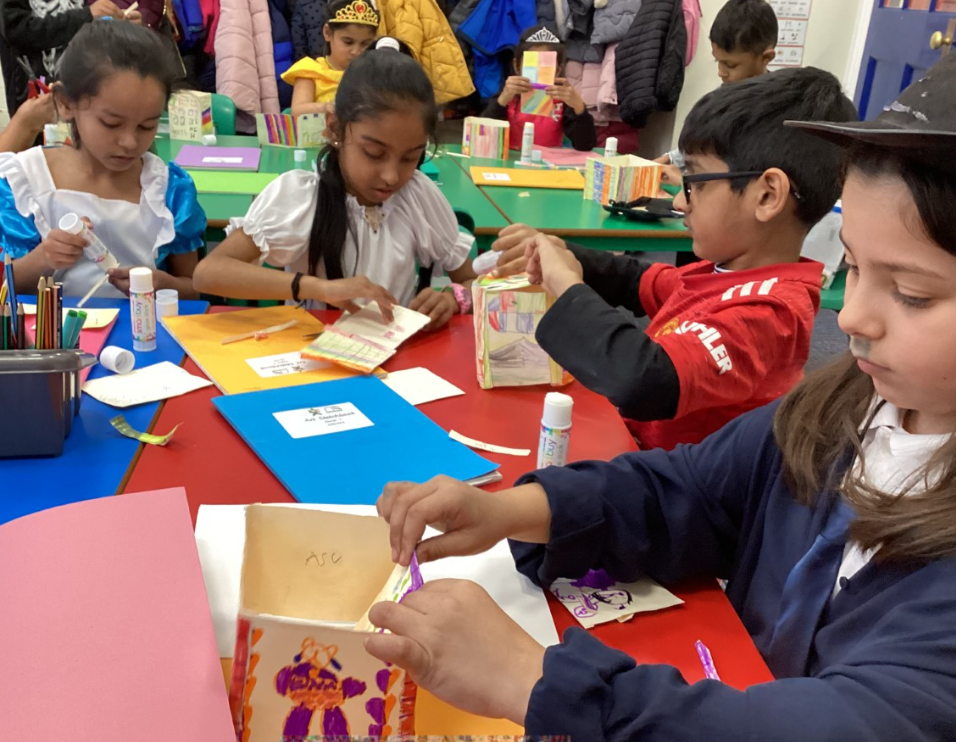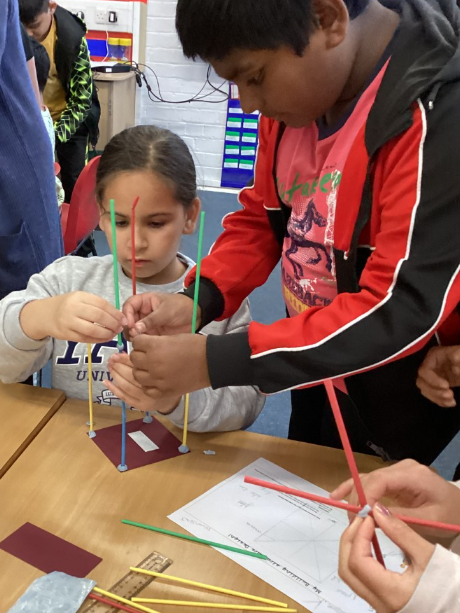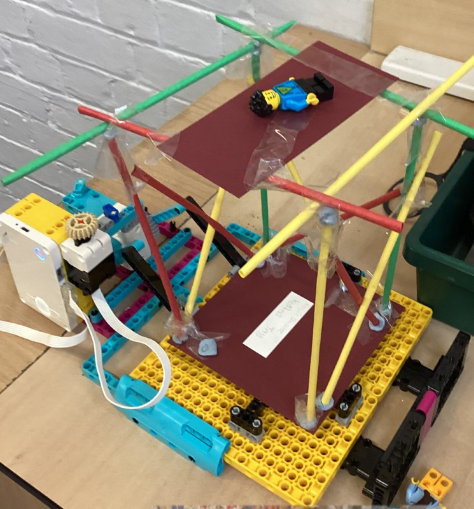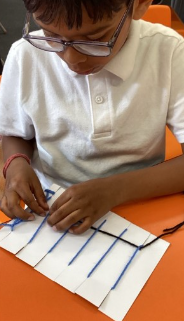 Additional Documents