English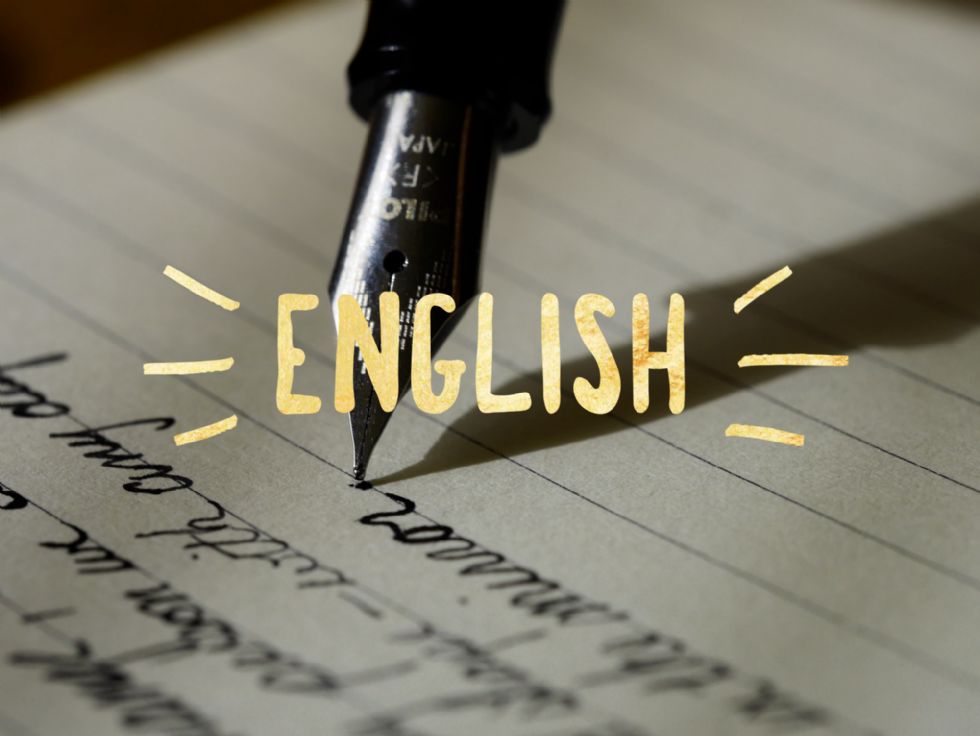 Competition
KS1 and KS2 poetry competition: 'Environment' theme. Deadline July 31st 2020.
Online radio shows
Every day at 9:30am you can access live creative Literacy sessions led by various authors using the link below.
Listen to the radio show either live or afterwards and make jottings in your home learning books.
Please use the link below to access a variety of letters written by different authors. You are also encouraged to write your own letter!