Happy Lunchtimes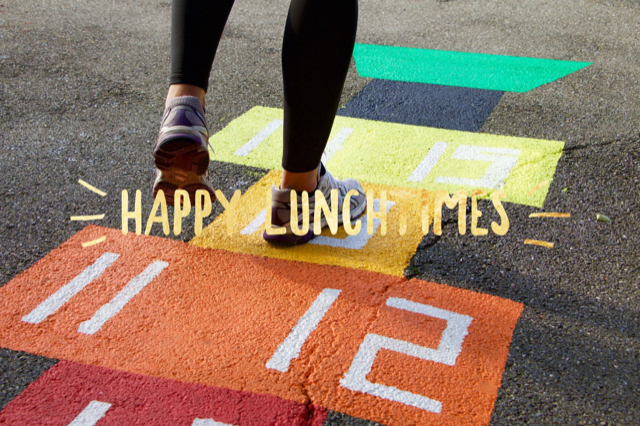 Rushey Mead Primary School is a Happy Lunchtimes school!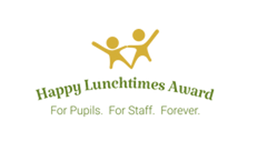 At Rushey Mead, we know that play is really important to child development. To ensure our children have the 'best lunchtimes ever', we worked with Steve Harris at Well Being Education to develop how we play together and make every lunchtime a happy lunchtime.
The three main elements of a happy lunchtime are; play, relationships and behaviour, organisation.
Play
We have developed a system of ever-changing activities to maximise engagement and cater to different interests. Some of our activities are child-led, others are facilitated by an adult. The happy lunchtimes rule is 'of course you can play'.
Relationships and Behaviour
At Rushey Mead, we want every lunchtime to be a positive experience for children and staff where play is occurring, people are happy and relationships are developing. We are an inclusive school who welcome everyone to join in and play! Our lunchtime staff also support our work around character development and look out for children being: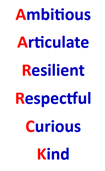 During lunchtime, staff reward children with pom poms when they see examples of these fantastic traits. We then celebrate these successes in assemblies. Lunchtime staff also nominate children for certificates in assembly every week to showcase amazing examples of lunchtime behaviour. Once a half-term, the lunchtime staff nominate pupils who have consistently shown fantastic lunchtime behaviour to eat their lunch at 'the table of awesomeness' with a lunchtime staff member!
Organisation
During lunchtime, we have a variety of activities which children can choose to join in with. We also have the Fun Zone which changes daily and is led by different members of lunchtime staff. This is in addition to our Sports Ambassadors and Well Being Ambassadors who also run daily activities at lunchtime!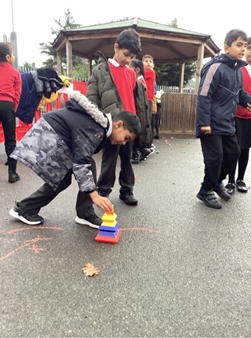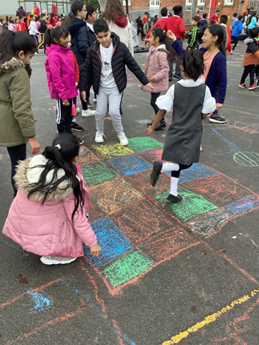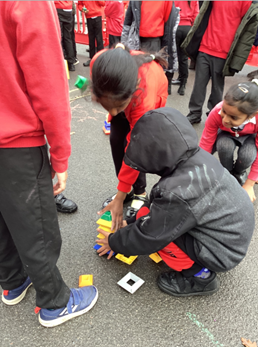 During wet play, we theme our classrooms so that children have a choice of what they would like to do, who they spend their time with and how calm they want to be! The school council has worked to develop kits for each room and are responsible for keeping them tidy and well stocked. Examples of these themes include; a board game room, a reading room, a construction room, a colouring room and a music room!