History
.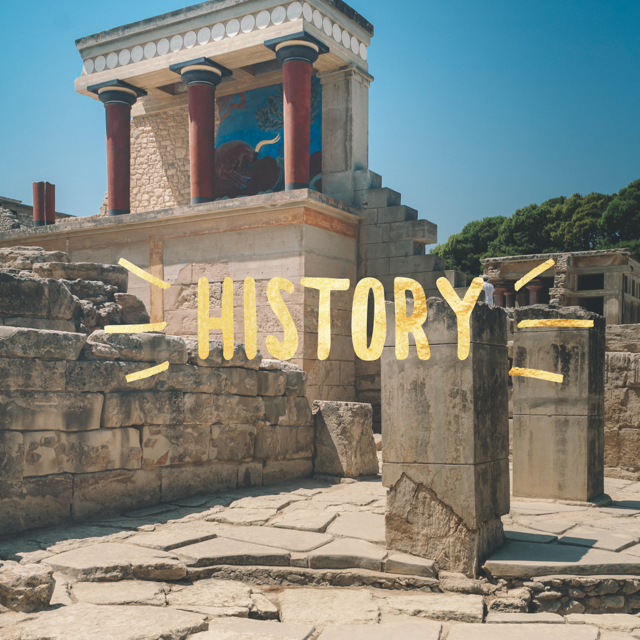 "The more you know about the past, the better prepared you are for the future." Theodore Roosevelt
The activist and prominent civil rights leader, Martin Luther King Jr stated that 'We are not makers of history. We are made by history'. At Rushey Mead Primary School we believe that a secure knowledge of the past helps to understand the present and thus contributes to our pupil's attitude towards shaping the future. Our History curriculum is based upon the guidance outlined by the National Curriculum. It delivers a chronological narrative of history; however, it has been adapted to suit the needs and interests of our pupils. It reflects the diverse and multi-cultural society in which we live today.
Rushey Mead Primary School's History curriculum encompasses the study of ancient and modern civilisations from the Stone Age to World War 2. The curriculum includes aspects of political, religious, military, social and cultural history. It fosters an understanding of the world at local, national and international scale and introduces many key concepts such as parliament, democracy and empire. The pupils meet influential figures from British and world history as they study stirring speeches and analyse individual actions that made and shaped Britain and the world. Throughout their studies, pupils learn to question first-hand accounts in search of historically biased reporting and understand the causes and consequences of significant historical events.
Subject Leadership Team
Our History subject leaders are
Miss R Pattni
Mrs E Rossiter
Miss S Sandhu
History Gallery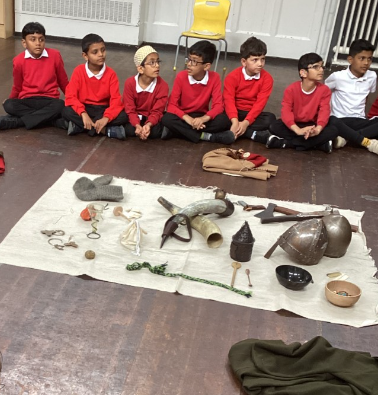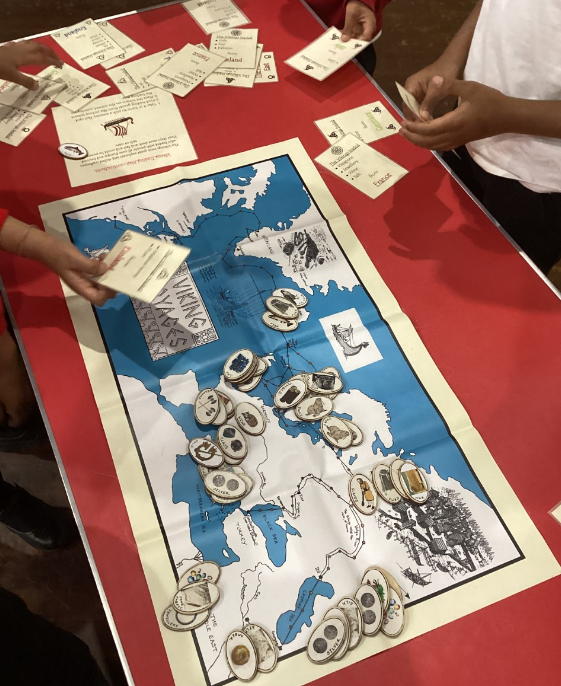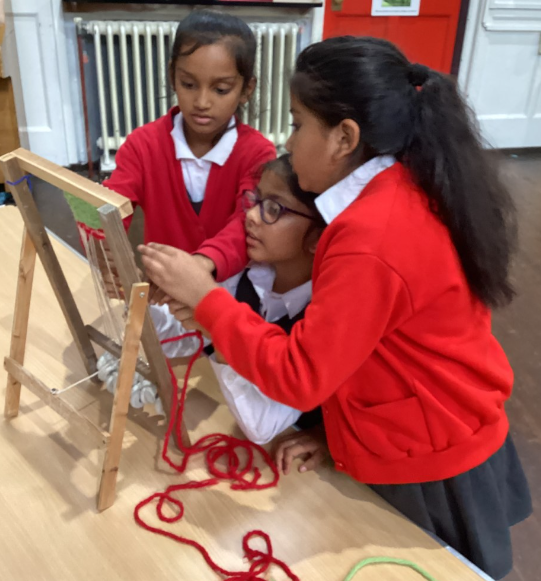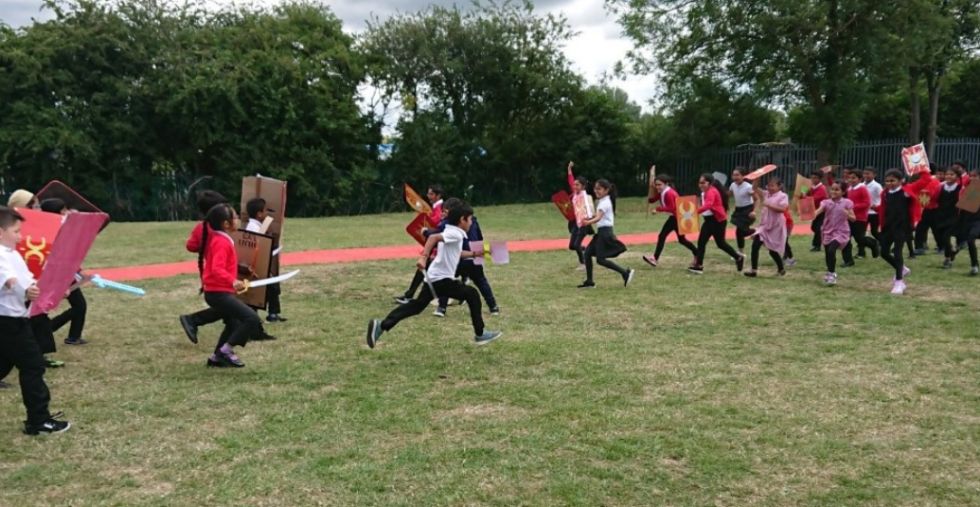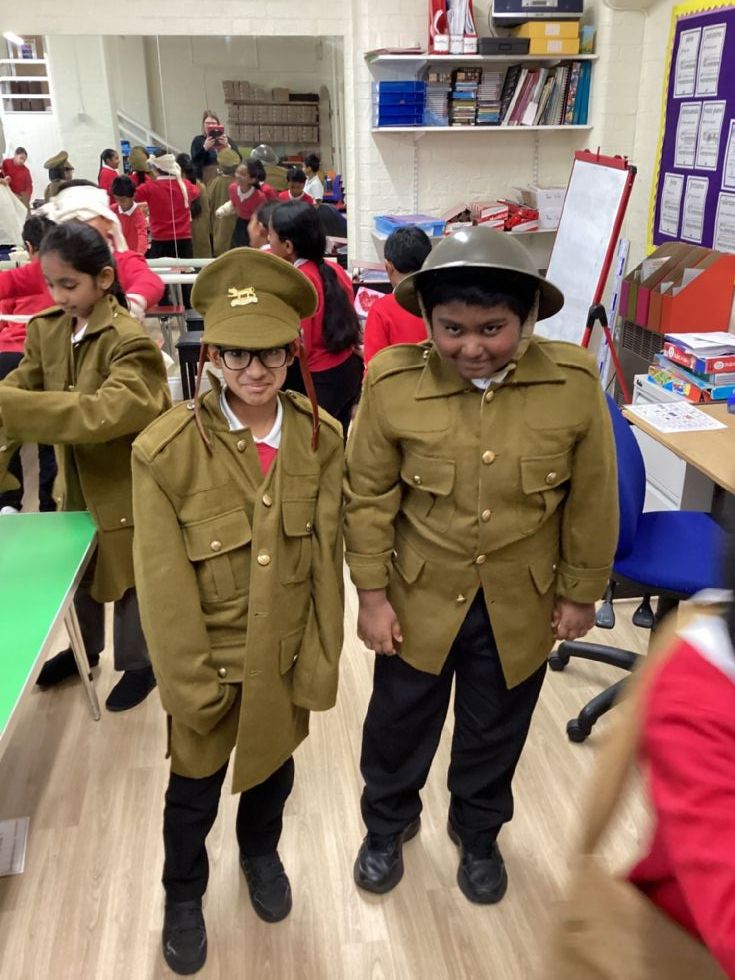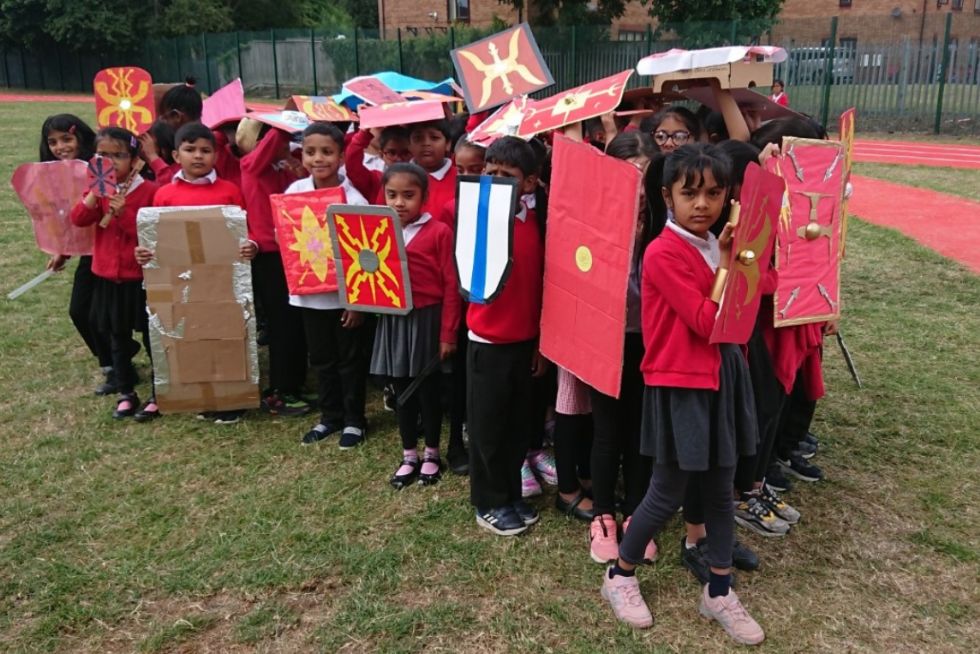 Additional Documents