Maths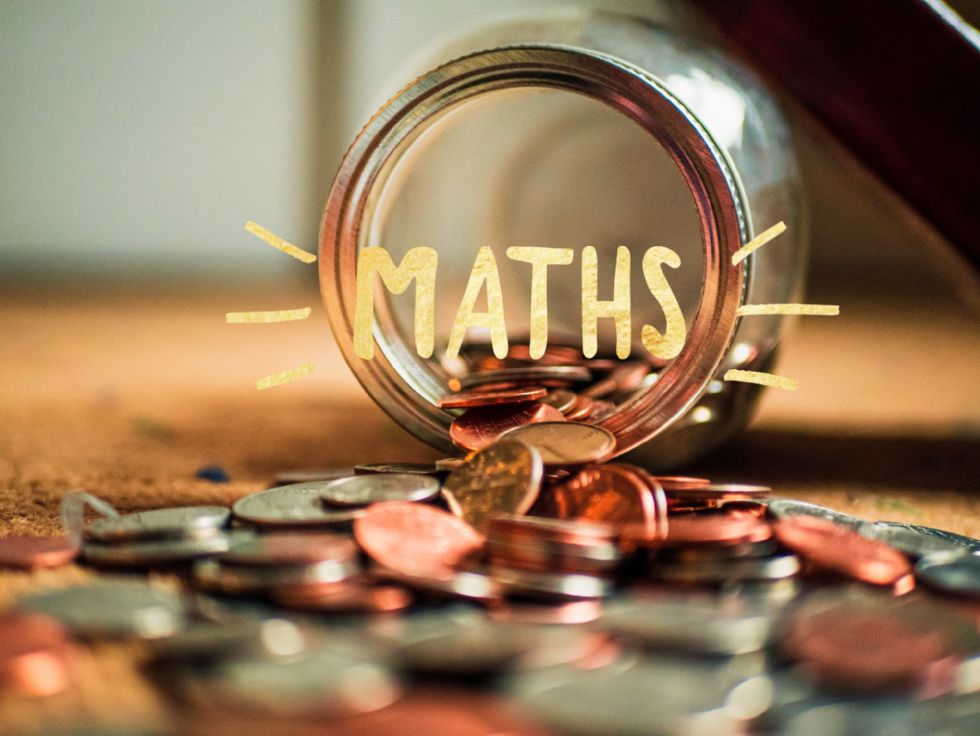 To support your learning in Maths please follow this link and work through the sessions provided.
Sumdog website:
You can use the link below to sign up for FREE to access lots of Maths activities and content.
Sign up for a 30-day free trial of Mathletics – reasoning and problem-solving based interactive learning:
Find below the link to some Magic Maths questions!
Maths challenges