Mental Health & Wellbeing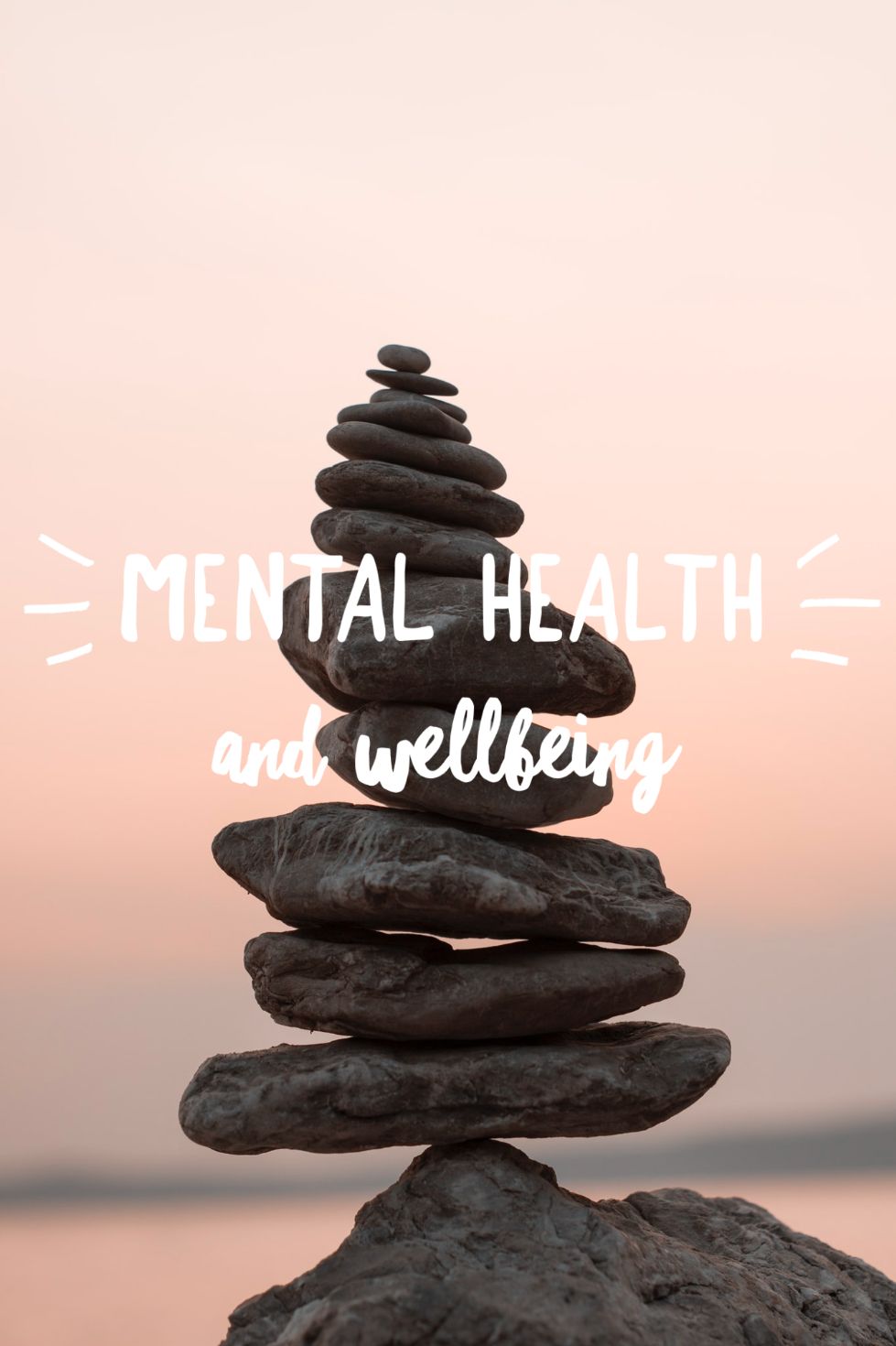 Defining Mental Health
Mental Health is "the emotional and spiritual resilience which enables us to enjoy life and survive pain, suffering and disappointment. It is a positive sense of wellbeing and an underlying belief in our and others dignity and worth. It is influenced by our experience and our genetic inheritance." (World Health Organisation)
Mental health affects all aspects of life and behaviour.
Mental Health and Wellbeing promotes school success and improvements by:
Promoting positive mental and emotional wellbeing by providing information and support.
Creating a shared understanding of all aspects of mental health
Enabling those with mental health related issues to self disclose and seek support in a safe confidential manner.
Offering guidance and strategies to support pupils and staff to be mentally healthy
Creating a culture to support and maintain positive mental health and wellbeing.
If you have any concerns, worries or questions about your child's mental health or wellbeing, please speak your child's class teacher in the first instance or ask to speak to a member of the Senior Leadership Team, the SENCo or the Inclusion Manager.
Please follow this link to find Leicester City's Mental Health Service Directory which hosts a range of information and advice around physical and mental health, including details of local services and organisations to support you and your child. https://www.leicestercityccg.nhs.uk/my-health/childrens-health/mental-wellbeing/
Self Care tips and ideas for parents: https://www.annafreud.org/parents-and-carers/self-care-for-parents-and-carers/