Modern Foreign Languages
.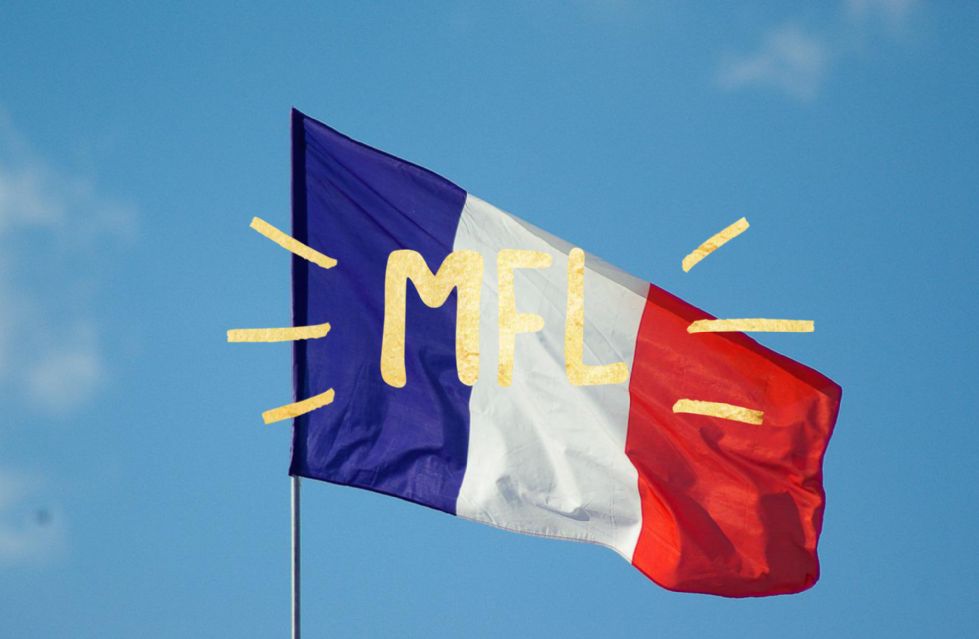 Les possibilités sont infinies
Ici à Rushey Mead, nos leçons français et les 'Daily French Practice Parcels' donnent grand plaisir. On enseigne le français avec passion et énergie afin d'encourager un enthousiasme pour les langues. Les leçons sont variées, avec des jeux, des chansons, des conversations, des histoires et d'autres activités pour avancer la capacité de parler, lire et écrire le français et de comprendre la langue entendue. Beaucoup de nos fantastiques enfants parlent déjà deux langues, même trois. Donc ajouter une autre, c'est magnifique. En plus, apprendre le français offre la possibilité aux enfants de découvrir un autre cultur, et de cultiver les liaisons entre chez eux, l'école et avec plus du monde.
Just in case you haven't mastered French yet...
Here at Rushey Mead we really enjoy our French lessons and Daily French Practice Parcels. French is taught with passion thus creating enthusiastic language learners! Lessons are energetic, varied and include a range of fun games, songs, conversations, stories and other activities, all of which are intended to help children progress in speaking, listening, reading and writing. Many of our amazing children are already bilingual, or even trilingual, so adding another language to their repertoire is a really exciting opportunity. Learning French is also a way for children to learn about another culture and build links between home, school and the wider world.
Our annual French week is a fabulous highlight of the school calendar! Children and all members of our school community get involved and thoroughly enjoy an immersion experience of French culture. Activities include learning traditional French group dances, making and tasting different French cuisine, learning about famous French composers and artists (imitating their most well-known pieces of art work and listening to highly regarded classical music), reading French stories and playing popular games. They discover just how widely used the French language is around the world.
Below are some brilliant online resources that can be hugely beneficial to support our children in mastering their new language. They are all free and easy to use, however some may require a parent to set up an account using their email address or Google Id.

Subject Leadership Team
Our Modern Foreign Languages subject leaders are
Mrs S March
Miss L Wright
What do the children think?
"Some things I LOVE about French are there's a variety of things we do instead of doing the same over and over. It feels good learning a new language."
"I love French because the sounds are easy to remember. French makes me happy, it's exciting to learn a new language and I already know a lot because of my teacher."
"I love French because of all the singing, stories and games, they help me advance my knowledge about French…Duolingo is good to practice at home so we get an extra lesson about it! We have an amazing French teacher she's the best! It's so enjoyable to learn a new language and all the exciting things we do in lessons."
"A good thing about French is that the displays are always visible and can help us to remember…If you make a mistake it is okay and we can learn how to fix them…"
French (MFL) Gallery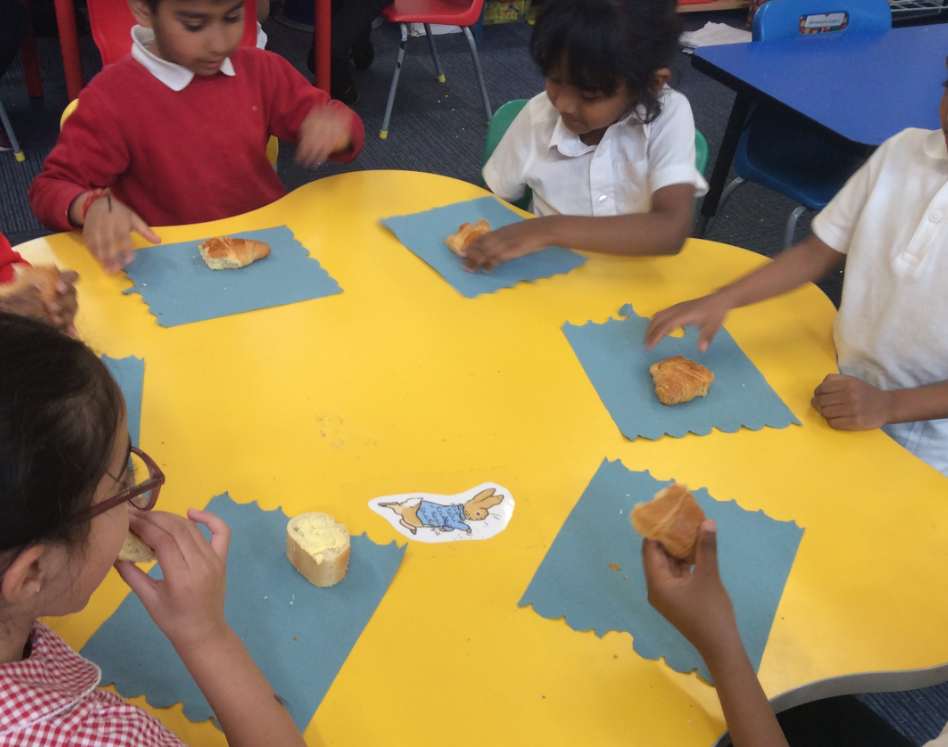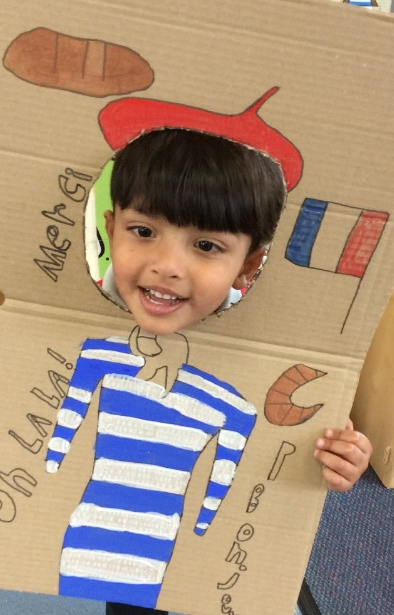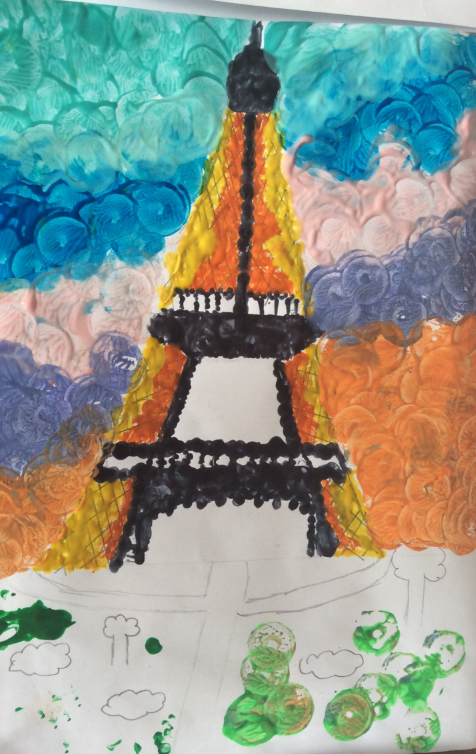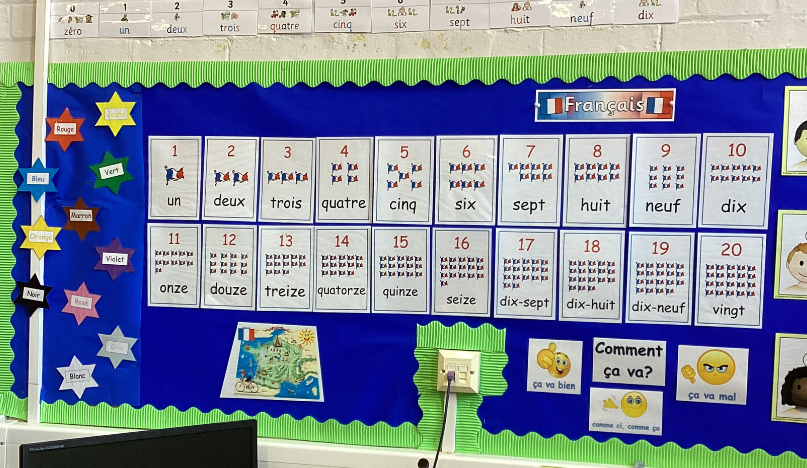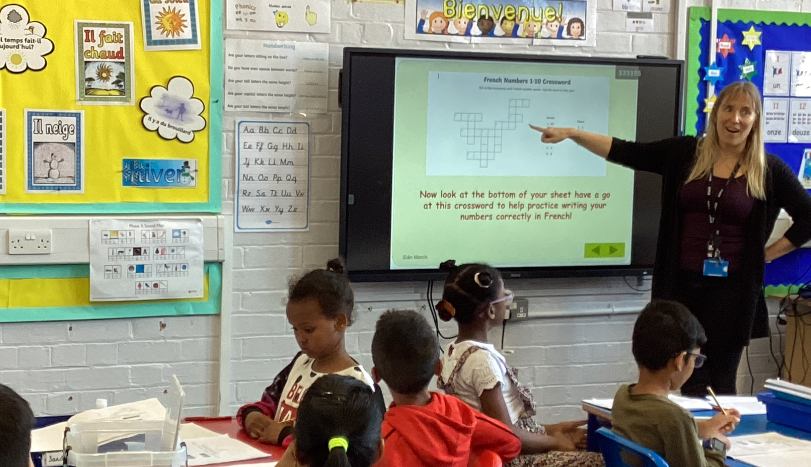 Additional Documents