Music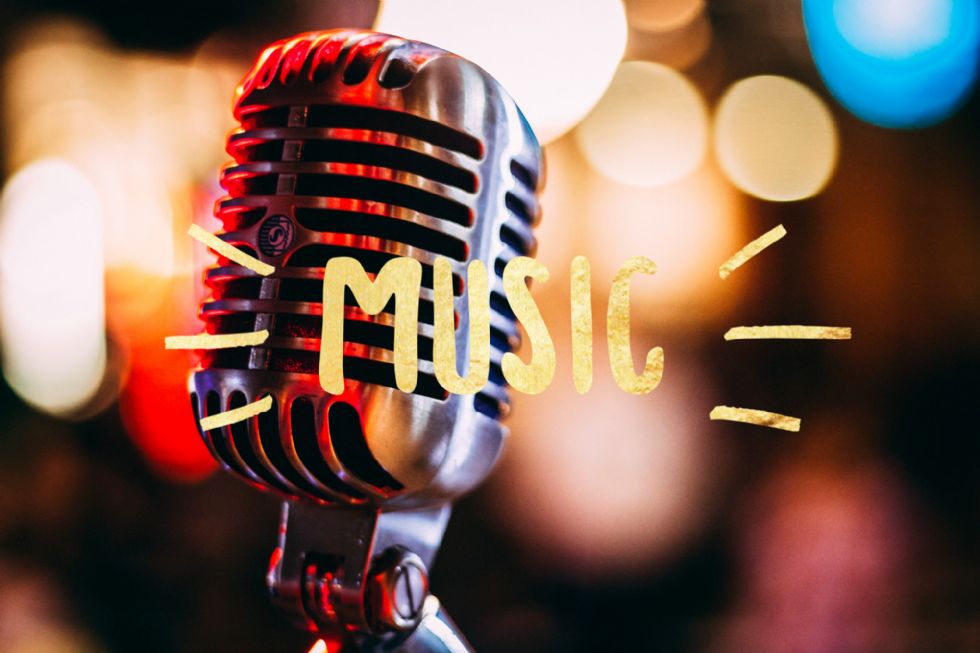 "Where words fail, music speaks." Hans Christian Anderson
Our vision at Rushey Mead Primary School that all our children will grow to appreciate the power of music and will leave us with a lifelong love for the subject and the ability to play an instrument.
At Rushey Mead Primary School pupils enthusiastically engage and fully enjoy all aspects of music offered to them during their time here. As music is such a powerful means of communication, our pupils can freely use it to express, understand and develop themselves. Music brings our happy community together in celebration of our diversity and ambition for the future.
Music is explicitly taught using the award-winning scheme Charanga. Our musical journey is a joyful and rewarding experience focussing on playing and creating music to express themselves. Lessons are dynamic and fun where pupil are confidently able to build on skills and learn key skills through memorable experiences such as composing, playing, listening, performing and reflecting. We supplement the Charanga scheme to ensure we meet the needs of our community by adding in different styles of music, including Indian music. We also broaden our children's horizons with chances to visit Philharmonia orchestra with Orchestra Unwrapped and with our Rock Steady club.
Music encourages an understanding of cultures and histories from across the world. Singing brings our learning together and give opportunities to highlight unforgettable moments of school life e.g. Leaving Assembly, Christmas concert, Summer extravaganza or the smaller moments of playing a ukulele to a partner with confidence and a smile!
By the time pupils leave our school they have become even more curious and creative and confident to share their ideas about music and the impact of it on themselves. Pupils access fundamental skills of oracy, reflection, positive interaction with their peers and see music as a positive influence on their lives. The impact of music will be felt by the children as a way of developing confidence throughout their lives using the many skills developed during the Music curriculum at Rushey Mead.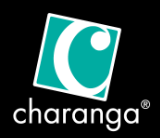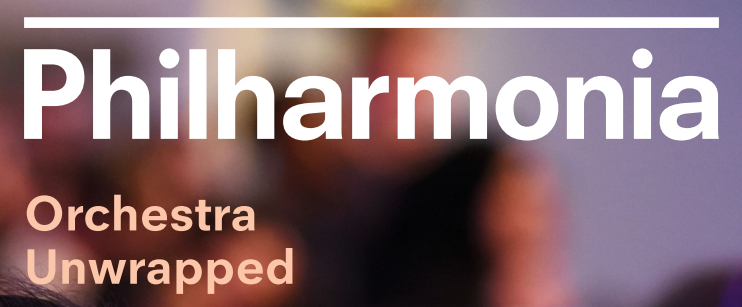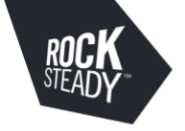 For more information about Charanga, follow this link https://charanga.com/site/free-trial/?gclid=EAIaIQobChMI35r31_X-_QIVyNvtCh2fZwDVEAAYASAAEgJmJPD_BwE
For more information about Orchestra Unwrapped, follow this link https://philharmonia.co.uk/resources/orchestra-unwrapped-resources/
For exciting resources you can get involved with at home, check out the Leicestershire Schools Music Services by following this link https://leicestershiremusichub.org/
For more information about Rock Steady, follow this link https://www.rocksteadymusicschool.com/info-for-parents/ and click on 'Sign Up Today'

Subject Leadership Team
Our Music subject leaders are
Mrs H Ward
Mrs H Kirby
Music Gallery

Additional Documents