No Outsiders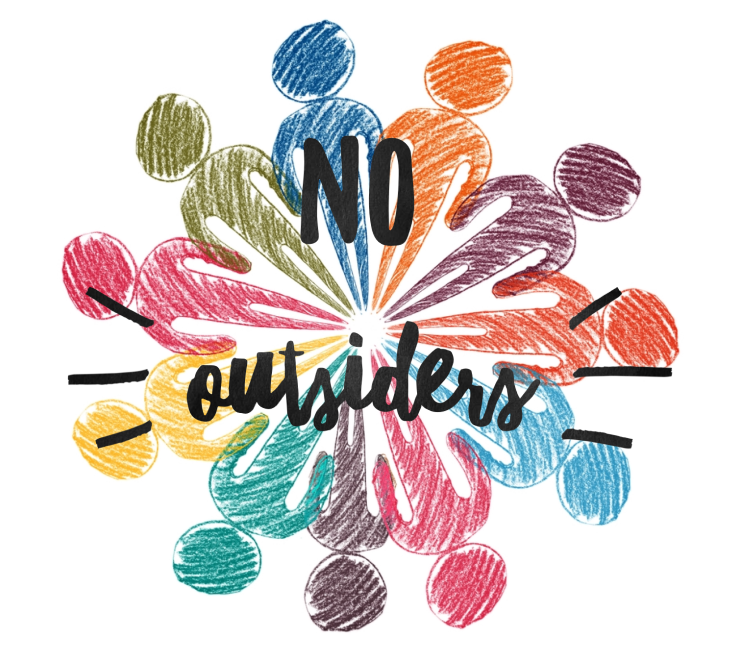 No Outsiders 'All Different, All Welcome'
Preparing Children for Life in Modern Britain
"In God's family, there are no outsiders, no enemies." Desmond Tutu
At Rushey Mead Primary School, we ensure that at every level, in all our work and through all aspects of the school's community and life, everyone will be treated equally, reflecting the Equality Act 2010. We will not discriminate against the protected characteristics: age, disability, gender, gender identity, race, religion or belief and sexual orientation.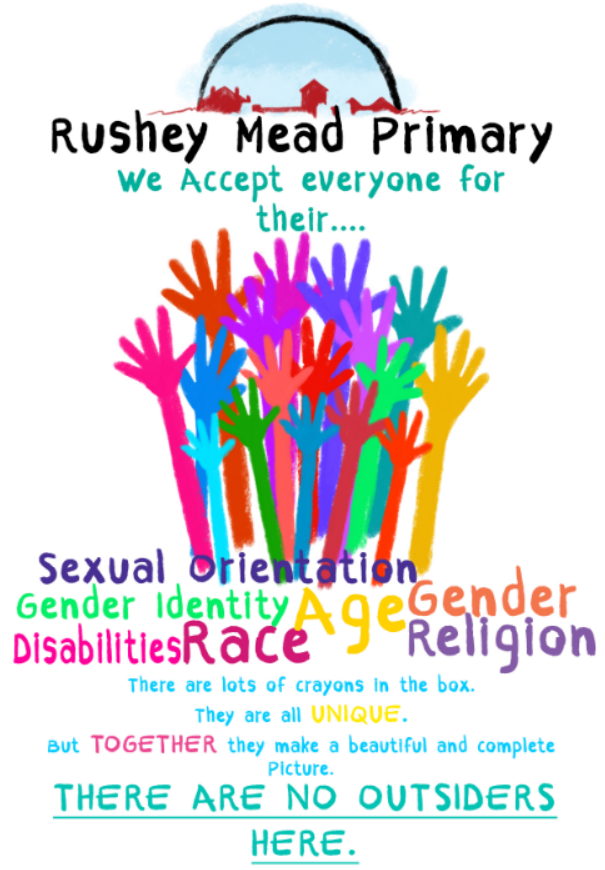 In order to promote diversity and equality for all, we follow the No Outsiders in our School approach. At Rushey Mead Primary School, there are no outsiders – Everyone is welcome!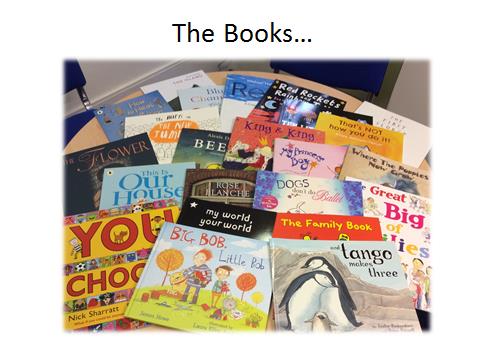 Subject Leadership Team
Our PHSE, RSE and No Outsiders subject leaders are
Mrs K Sheerin
Mrs A Townsend
No Outsiders Gallery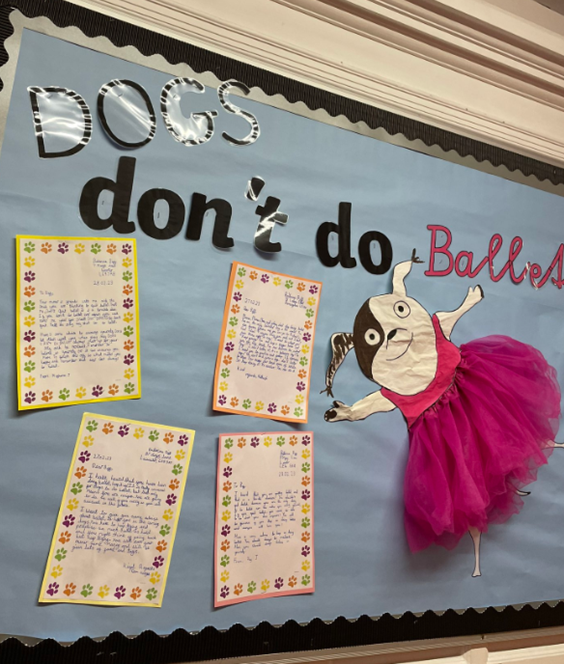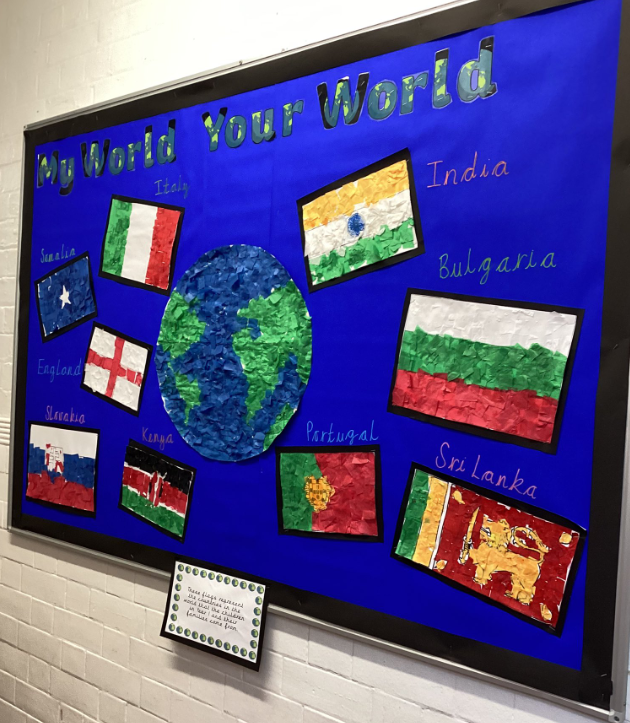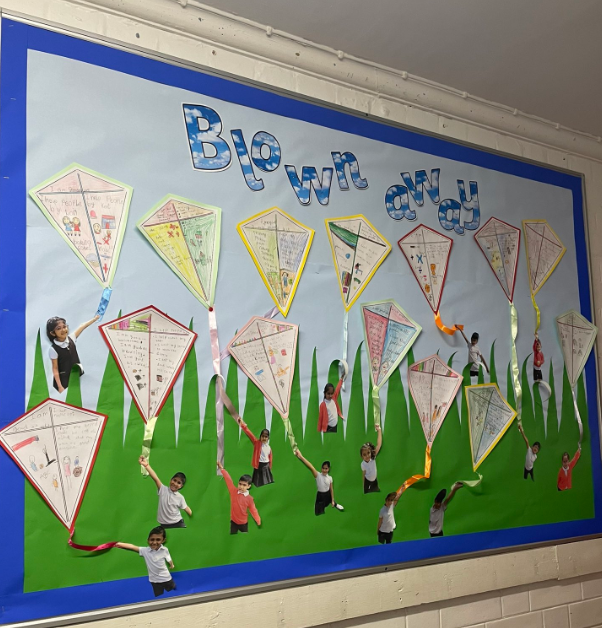 What do the children think?
"You can marry anyone you like, it's your choice at the end of the day!"
"It means including everyone."
"No Outsiders means we don't judge people by their looks, clothes and face."
"The thing that made you different is your special superpower."
"No Outsiders means you are involved in something."
"No Outsiders means no one is excluded or forgotten"
"No Outsiders means we include everyone in our school"
Additional Documents