Online Safety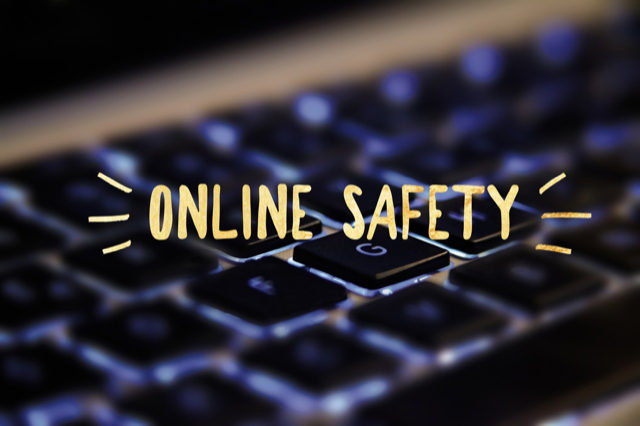 At Rushey Mead Primary School we teach Online Safety all the way across the school from Nursery to Year 6. Children in Reception to Year 6 have specific Online Safety lessons as part of the curriculum. Our teaching on Online Safety is based on the 'Education in a Connected World document' and the 'Project Evolve' scheme which is an Online Safety scheme recommended by the Department of Education.
The children learnt about a broad range of different aspects of Online Safety which include:
Online Relationships
Online Reputation
Online Bullying
Copyright and Ownership
Privacy and Security
Health, Wellbeing and Lifestyle
Managing Online information
Self-image and identity.

At the beginning of every academic year the children have to sign a copy of the Acceptable User Policy to show that they understand how to be a safe and responsible online user.
The children learn about Online Safety in a range of ways whether this is through oral discussion, spending time online exploring websites or creating Online Safety posters.
Technology is constantly changing and updating, and it is really important that we inform the children of potential risks they might encounter online.
Please open the attachments below for information on supporting your children online.