Our School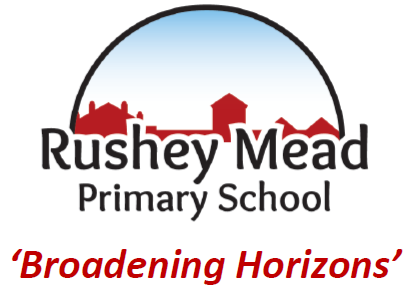 Rushey Mead Primary School is situated to the north of the city of Leicester serving a community that is rich in a diversity of language, faith and culture. We try to reflect this diversity in everything that we do. We celebrate our differences and similarities, aiming to make children feel both secure in and proud of their many different identities.
We admit children from the age of 3 into our nursery. Most children transfer at the age of eleven to either Rushey Mead Academy or Soar Valley College. At the present time, we have approximately 580 children on roll. The school works hard to ensure that all of our children have the opportunity to enjoy a broad, balanced and exciting curriculum. We believe that the community that we serve is entitled to expect the school to have high expectations of their children and to strive to ensure that their children achieve their maximum potential. We are particularly keen to involve parents, teachers and children in an educational partnership to support learning.
School Times
School opening time for all years - 8:40am
School closing times:
Reception - 3:10pm
Key Stage 1 - 3:10pm
Year 3/4 - 3:15pm
Year 5/6 - 3:20pm
Our Nursery opening hours are - 9:00am - 12:00pm
Our Vision
Our Character Traits
At Rushey Mead Primary School, we value character education. We want our pupils to leave Rushey Mead in year 6 as well-rounded, respectful, kind and compassionate human beings who care about people and the world around them. We have six key character traits which we promote throughout all areas of our school.
Our character traits are: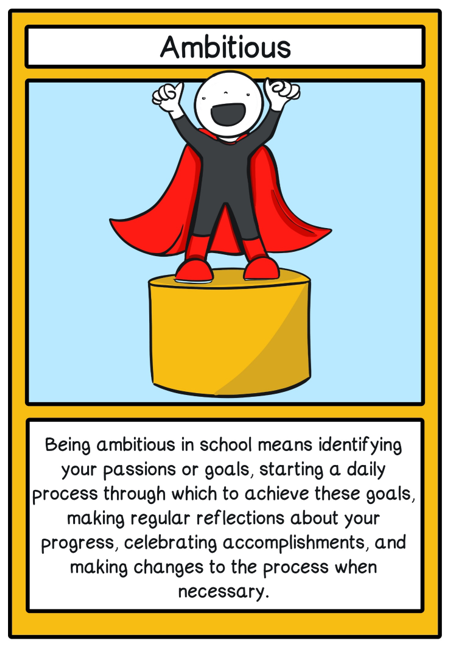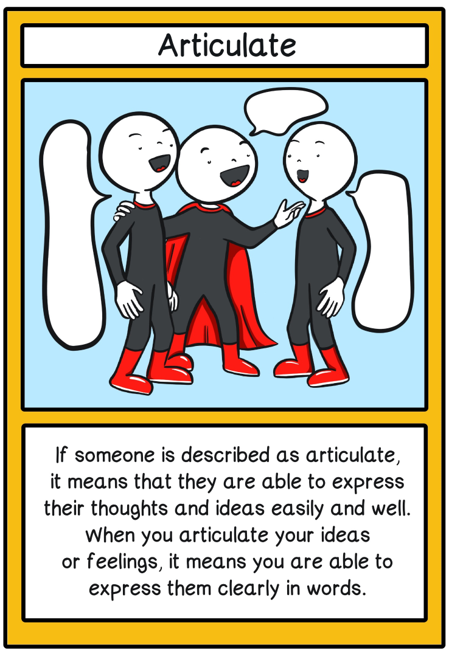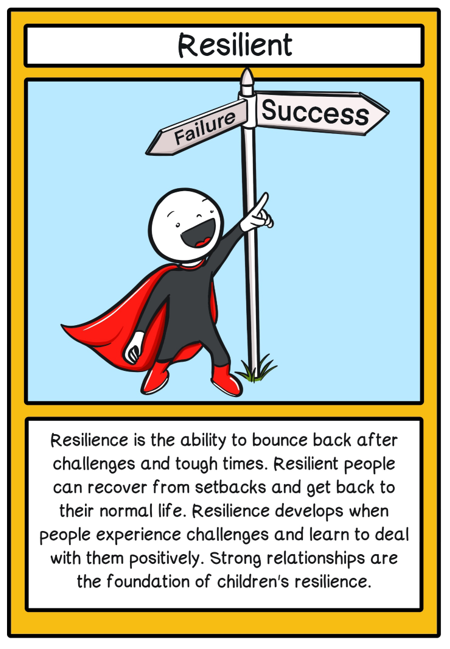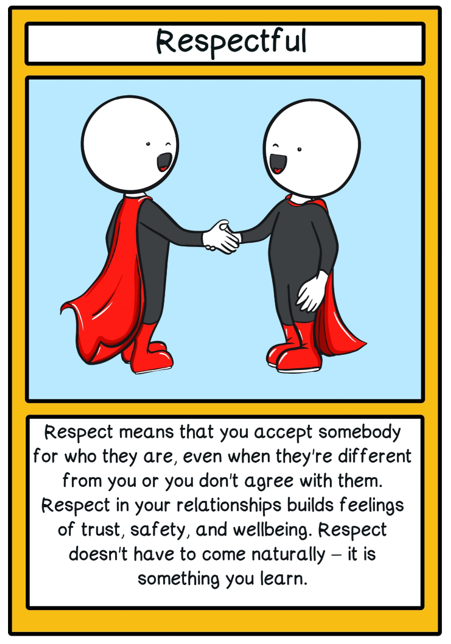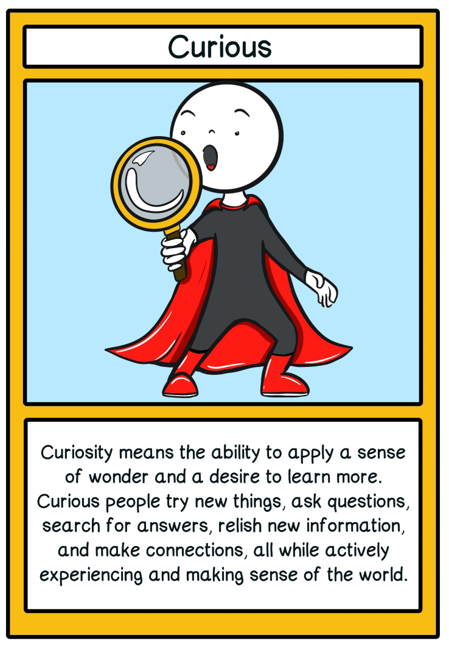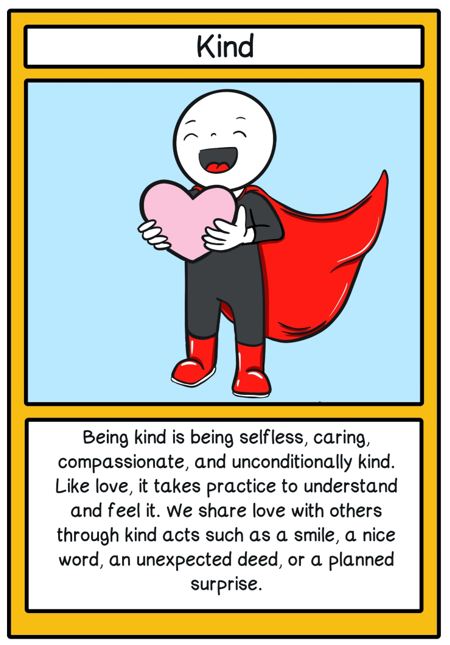 Class teachers, leaders and lunchtime staff look out for these traits and these are celebrated!
What do the children think?
"I feel happy when I am at school and I also feel safe."
"I am very happy and know who to talk to if I need help or if I need to talk to someone."
"I am treated with respect."
School Buildings and Grounds
The school is mainly housed in a well maintained, two storey, early 1900s brick building. All of the classrooms have been refurbished, are of a good size and are light and airy.
We have;
2 large halls
Studio
Range of mobile computing devices
Library
Pupil kitchen
Community wing
Animal Safari
Forest School / Wildlife area
Large playing fields
An outdoor gym
An adventure playground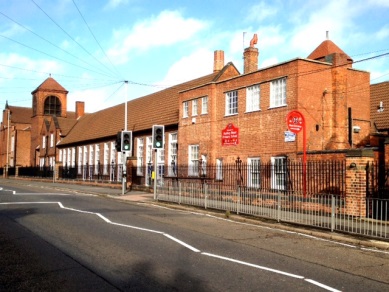 Our Tree of Discovery
To the rear of the school are hard and grassed play areas, an adventure playground and a Forest School area. We also have a large sports field adjacent to the school.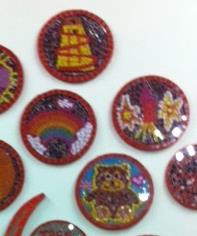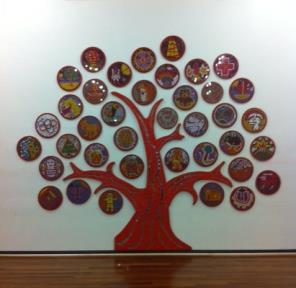 Meet some animals from our 'Wild Animal Safari'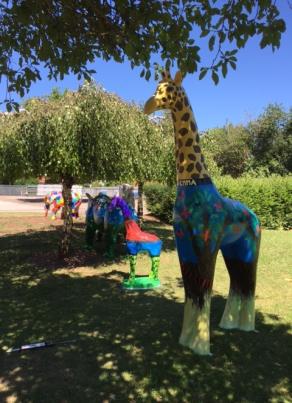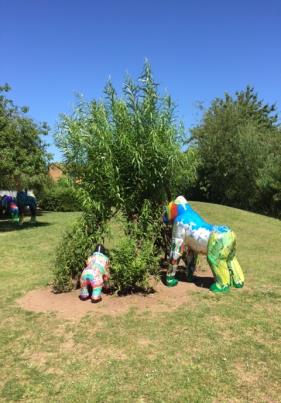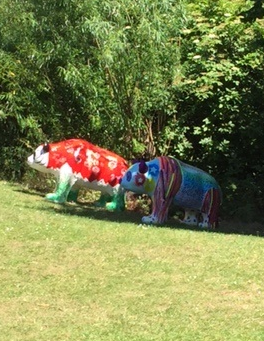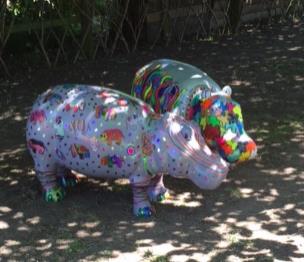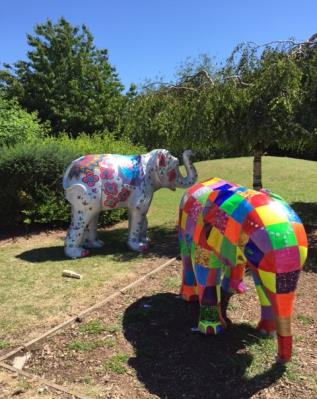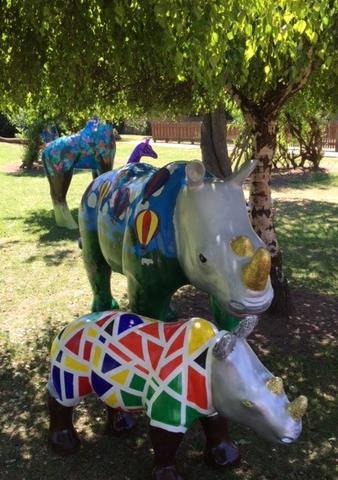 Playground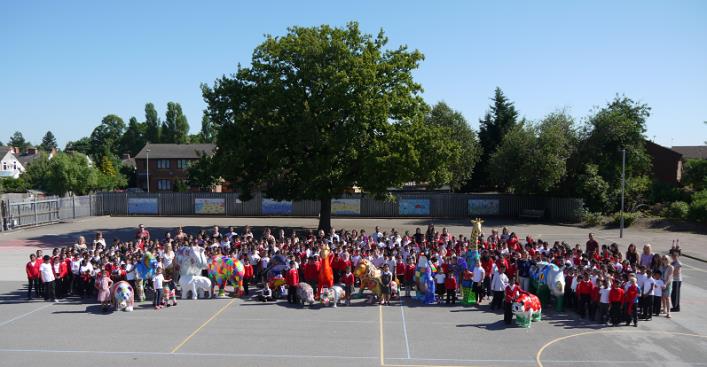 The Adventure Playground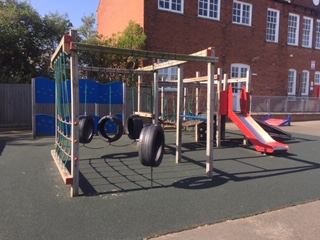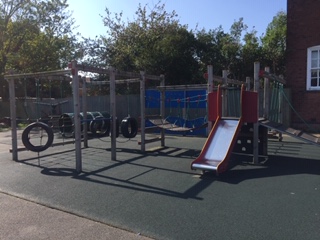 The Studio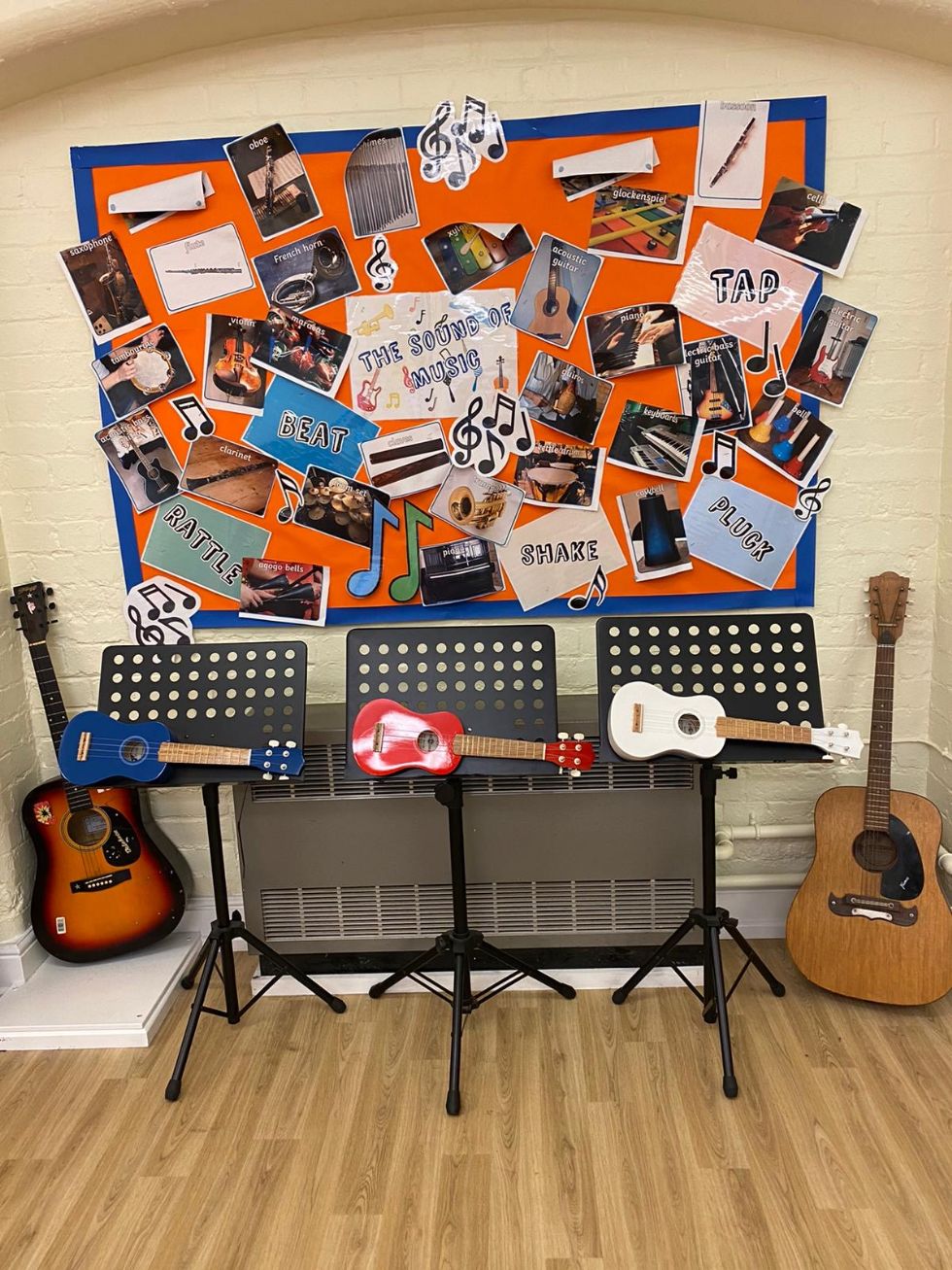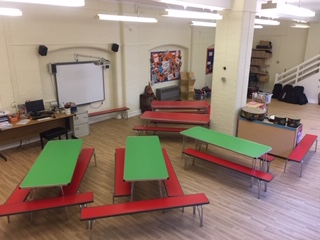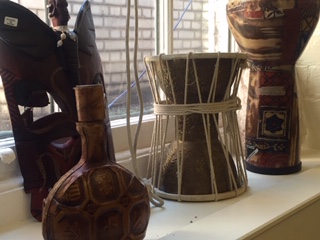 Our Outdoor Area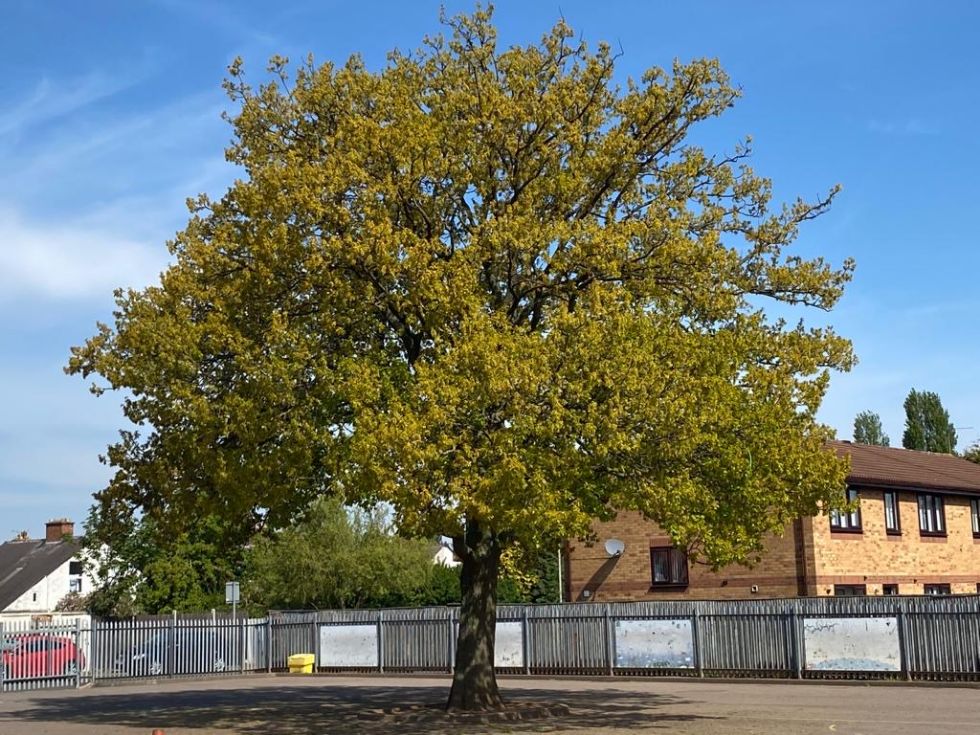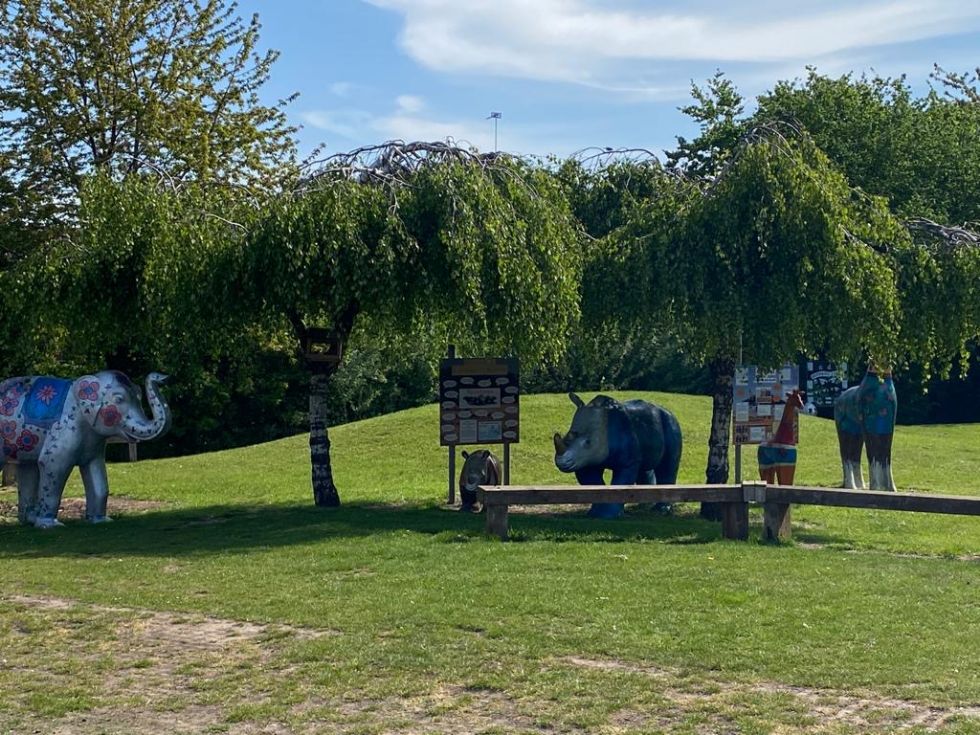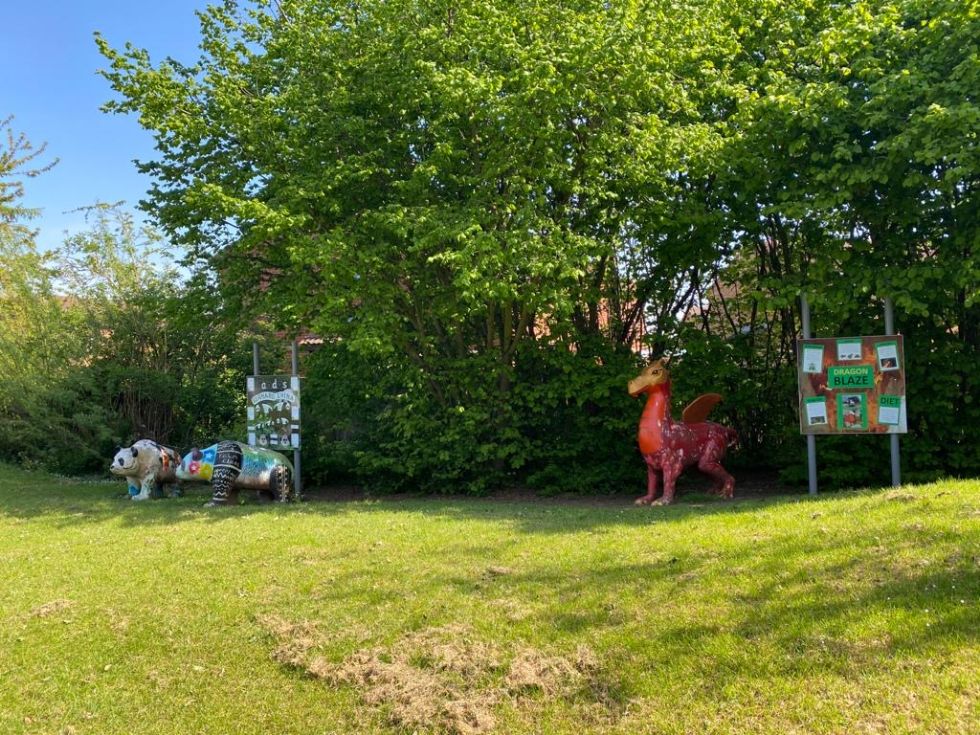 The Outdoor Gym