Pastoral Care
PASTORAL CARE AT RUSHEY MEAD PRIMARY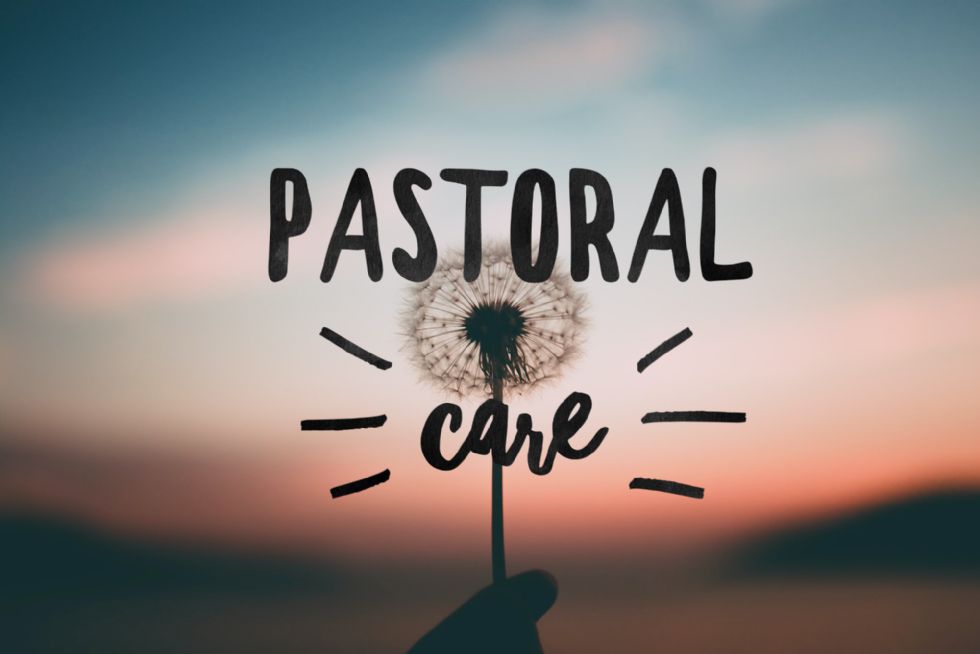 Marjorie Boxall Quality Assurance Award
We are the first school in Leicester to be awarded the Marjorie Boxall Quality Assurance Award for our Nurture provision. Claire Eccleshall the assessor said "My overall thoughts as I left was that you all are so passionate, warm, caring and child focused. I could see how you all understood that attainment isn't the important thing- the whole child, their happiness and development is what matters in the knowledge that attainment comes after those skills are put in place. The staff you have all work together with one common aim, whether lunch time supervisor, t.a's or senior leaders- everyone has the same ethos."
We at Rushey Mead Primary feel that a Nurturing School is the best type of school.
Therefore we support children in a variety of ways through the element of Play to achieve their potential because:
Play is essential for children to develop physically, emotionally and socially.
It fosters imagination and creativity
Encourages confidence and concentration. ​
It helps children to make friends and learn about their ever expanding world.
It allows them to learn from mistakes safely
Play can be used to establish a relationship
It is used when 'talking therapy' doesn't work (very often with children)
We offer a variety of Interventions please see the following which outlines these in more details.