Reading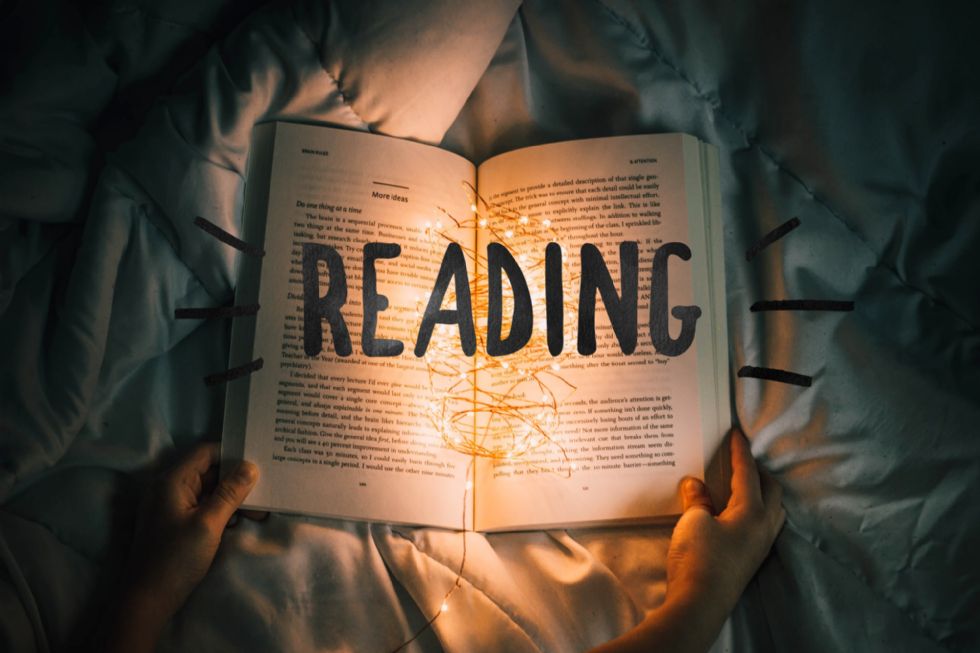 The following links provide three websites which contains lots of free books which can be read online.
Accelerated reader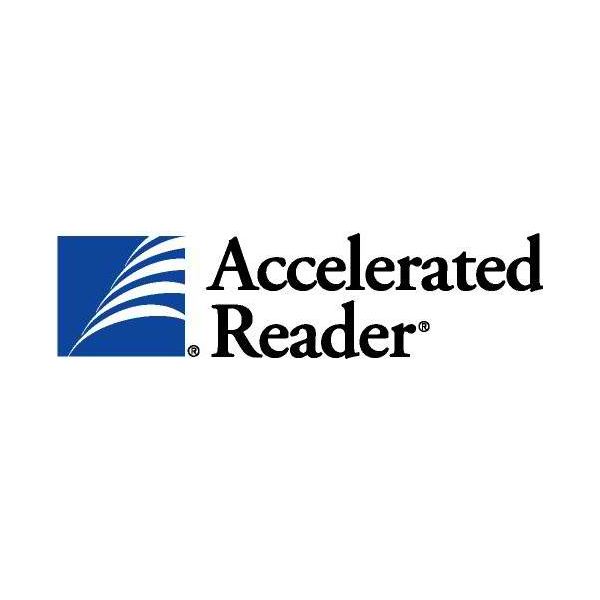 Listen to Daniel Radcliffe read the first chapter of Harry Potter and the Philosopher's stone!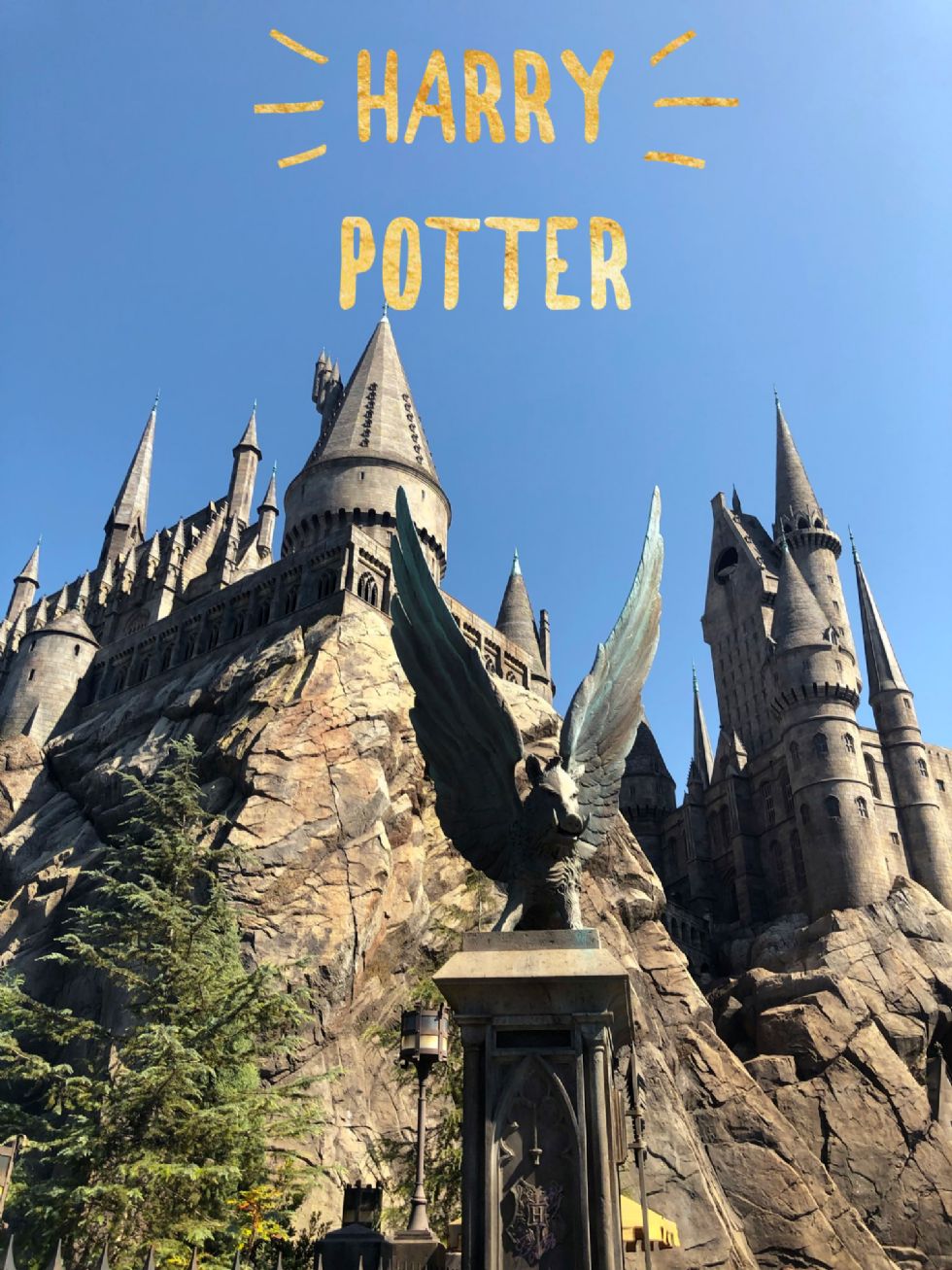 Summer reading challenge
As usual the Leicestershire library services will be carrying out the Summer reading challenge throughout the summer holidays. You can download the 'Borrow box' app onto your parents mobile phone and then you can read the books on your device. If you have a library card you can login using your details to access even more books!