SEND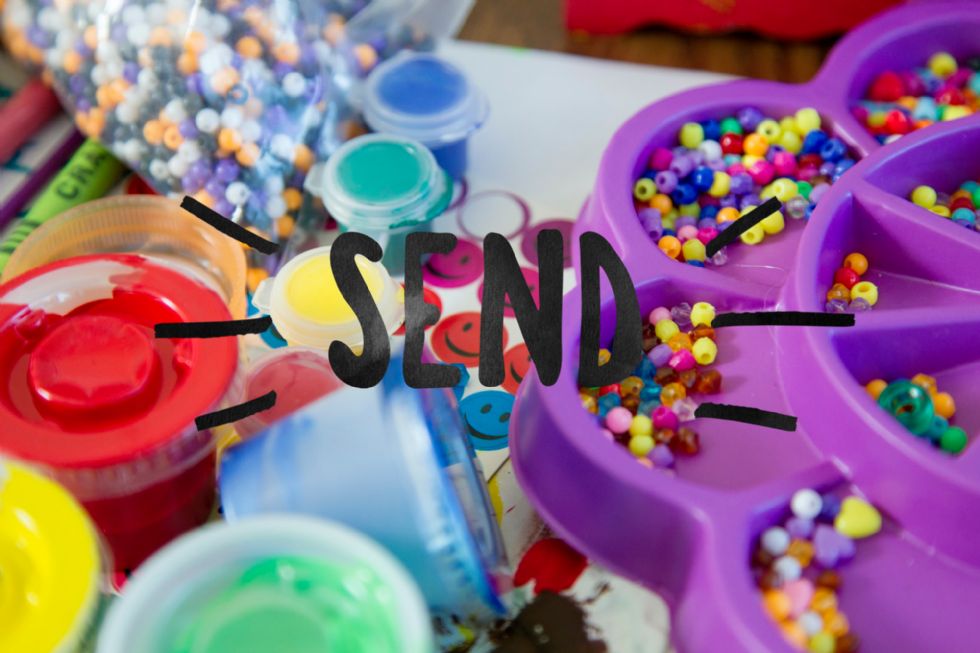 "The things that make me DIFFERENT are the things that make me ME."
A. A. Milne (Piglet)
Special Educational Needs and Disabilites
At Rushey Mead we want to make sure that every child gets the best support we can offer in order to help them to enjoy their learning, feel confident and happy amongst their friends and make the best possible progress. This is in line with the LA guidance framework 'Best Endeavours and Reasonable Adjustments'.
Every child has individual needs that will affect their learning. Sometimes children need special support to give them an extra boost or to help them catch up with other children of the same age. They may need this support for a short time or a longer period, but during this time they will be part of our Special Educational Needs and Disabilities (SEND) Register and we will keep a close eye on their progress, look carefully at what special support they need and keep in touch with their parents.
Subject Leadership Team
Our SEND leaders are
Miss N Jackson (SENCo)
Miss L Smith (Assistant SENCo)
Mrs R Hall
If you have any queries relating to the type of support we use in school, please contact Natasha Jackson, SENCo, or our SEND link Governor through the school office.
Please click on the below links and documents to access them:
Makaton
What is Makaton?
Please watch the video below which provides information on the Makaton system of Communication.
https://www.bbc.co.uk/cbeebies/grownups/makaton
The Benefits of Makaton for your child
Please watch the video below which describes the describes of using Makaton both at home and in school.
https://www.youtube.com/watch?v=tRiW0s7wWIc
Chat Autism
A free confidential advice service for diagnosed or non-diagnosed autistic people – or their family and carers – are able to access advice and support directly from the Specialist Autism Team
https://www.leicspart.nhs.uk/autism-space/beyond-diagnosis/chatautism-text-messaging-support-service/
ADHD Solutions
(https://www.adhdsolutions.org/)
We provide help, support, family coaching and resources for children, young people and adults affected by ADHD and their families.
We deliver up-to-date information about services available to adults, families plus resources and training about ADHD to other institutions and service providers in both the statutory and voluntary sectors.
(https://www.adhdsolutions.org/)
For any new referrals or parent/carer workshops and courses you can get in contact via this email address: