Science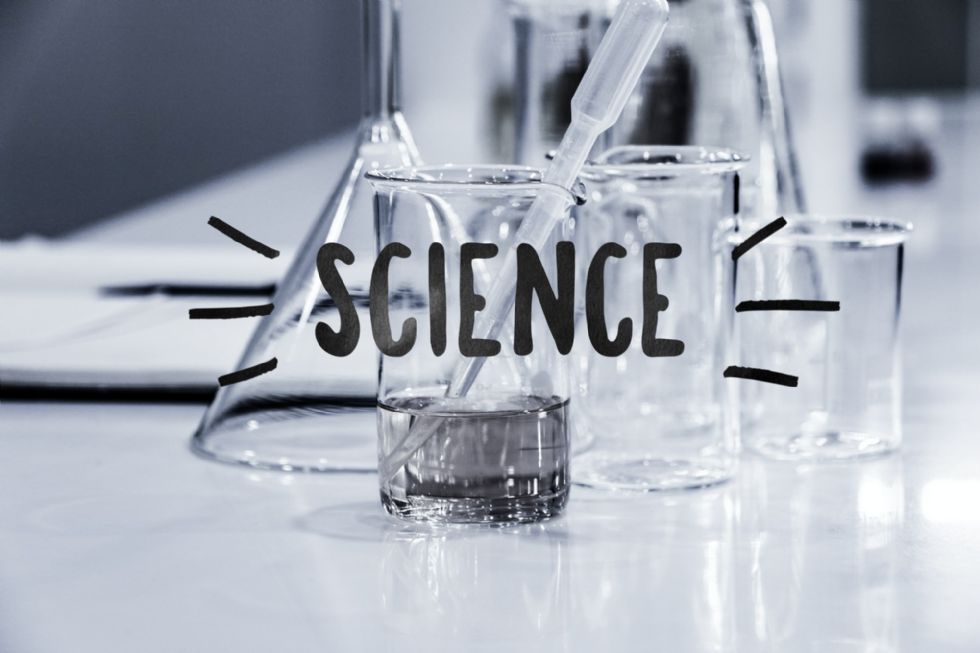 In Year 4 this term we will be learning all about Electricity. Use the links below to begin your learning.
To support you with your learning in Science please access this website -
It is free to sign up to. You can engage in and enjoy Science learning through daily picture and video led activities.