Science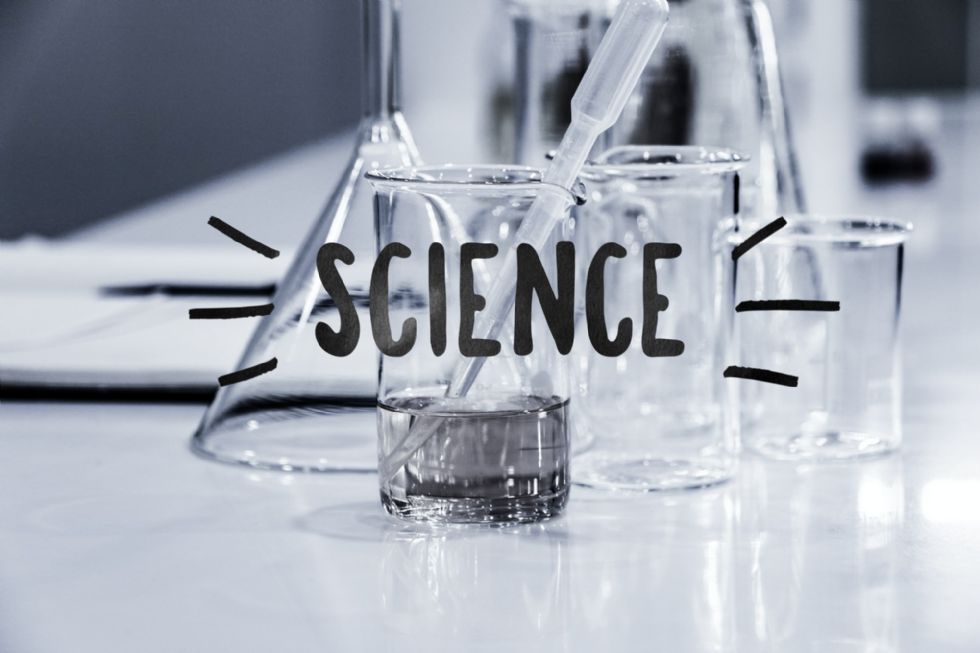 The link below provides lots of resources for Science learning at home.
The link below provides lots of information and resources from Severn Trent water.
Primary Science Trust's 'Science fun at home' activities:
Also Marvin and Milo's back catalogue of practical science activities to try at home:
For those interested in life underwater, 'travel' all the way to 'The Challenger Deep'. Find out how long it will take you, what lives down there and just how dark it would be:
Chester zoo have lots of fun videos and lessons that you can explore. There are lots of different animals that you can learn about.
Please open the document below which gives you lots of Science activity ideas!
Remember:
Keep safe at all times by washing your hands before and after each activity.

Talk to an adult before starting any activity so they know what you are doing.

Ask an adult to help you when you need it, especially if you need something cutting or different resources.

When carrying out activities, make notes of what you are doing - record them in your homework book and take photos if possible.

Always carry out activities safely.